Found by Cardiff magistrates court, a bar manager was left with severe anxiety, PTSD as well as a partial face paralysis after being choked by one of the colleagues at an office Christmas party. She was later constructively unfairly dismissed from work.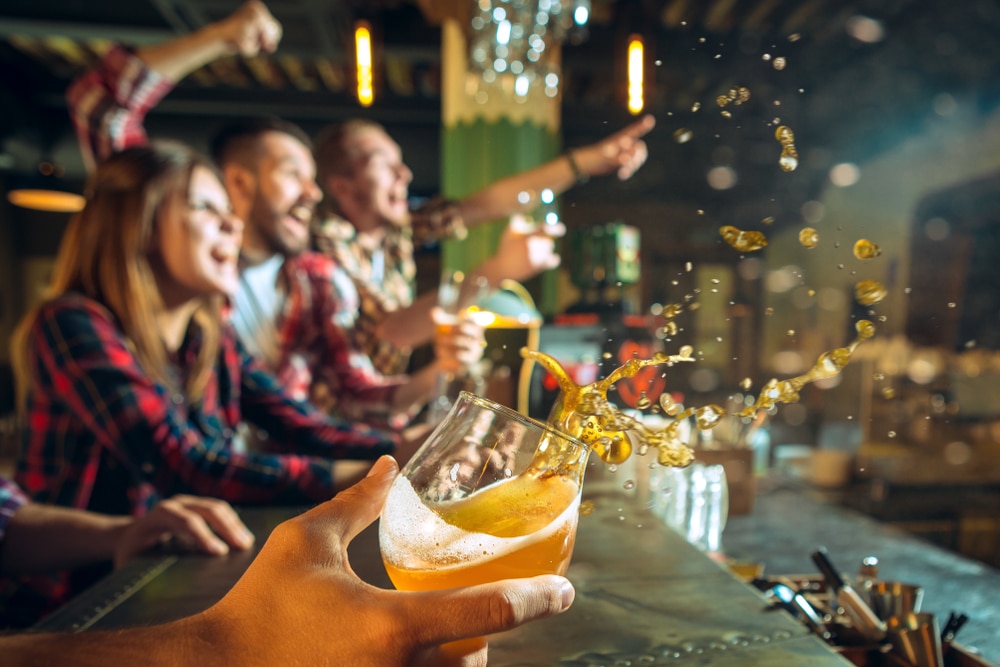 Following a hearing in November by Judge Frazer, it was decided that Molly Phillip's resignation was an unfair dismissal after the bosses failed to investigate her complaint properly. 24-year-old Molly was working at the City's Cameo Club.
At the hearing, she told the tribunal that one of the co-directors of the business, Jason Pearce was heard joking about the said incident in which the chef of the club, Mr. Webb has gripped Phillip's neck and she was left unconscious.
The incident took place on New Year 2017 at the premises of club and a CCTV footage showed Webb putting an arm around the neck of bar manager. When she tried to push him off, she went limp and fell to the ground. That was when other members of staff realised that something was wrong and rushed to help Phillip.
She also told the tribunal that upon waking up the next day she had no recollection of the said incident and believed that she suffered from a stroke. A doctor confirmed that the slight facial paralysis was caused by lack of oxygen or a nerve damage. When she returned to work to check on the CCTV footage from that night she realised of the incident that actually occurred.
The court declared the response of directors to the said incident unsatisfactory. While Pearce had accepted that footage confirmed of an assault, Davies, one of the co-director at the company denied of a proof of a bar manager being strangled. Although Chef Webb was arrested initially, he was released after investigation and still working at the bar.
Philips returned to work initially but did not intend to take any further action but she started getting increasingly uncomfortable and distrustful around Webb. She also spoke to her employers about her doubts of their ability to keep her safe at workplace and hence she had no option but to quit from the job since they had failed to take her complaint seriously.
The court also stated that Philips had formed the perception from the incidents that happened that Webb had the capacity to be violent with women which made her believe that she was a victim of insidious violence by Mr. Webb.
Right at the same time she also learnt that her facial paralysis was much more permanent than what was anticipated initially. This further added to her feeling vulnerable and insecure around Mr. Webb at the workplace even if the incident happened off duty. The party was still a work Christmas party held on the job premises.
Judge Alison Frazer also stated in her written decision that from April 2017 onwards, Mr. Davies acted dismissive of Phillip's feelings about the incident and told her to get over it.
Philips told the reporters that she had worked with the bar for two and a half years and given best of her service which meant nothing to them and was considered completely disposable. She, who suffered from severe anxiety, PTSD and partial facial paralysis after the incident said she did not want to think about that anymore.
Paul Holcroft, Associate director at Croner, commented that the case illustrated on how employees feel when the employer has broken their trust and confidence and leave the employment and treat themselves as been dismissed. He further warned that employers who don't take complaints from their employees seriously, especially as significant as this one have a risk of finding that they are in breach of their term of employment. There are numerous ways in which trust and confidence can manifest when it comes to an employment relationship, and ensuring health, safety and security of an employee must be on top priority.
Our Employment Law Solicitors can assist with all types of claims. Naturally, we pride ourselves on providing the best possible service to the highest standards, we can provide free employment law advice on all problems.
Call us on 0800 756 6605 or 020 3923 4777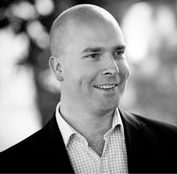 Tom Street qualified as a solicitor in 2003 and has over 20 years experience in employment and litigation law. He studied law at the University of Manchester before undertaking the legal practice course at the College of Law in Guildford, going on to complete his legal training at a firm in Chancery Lane, London. Once fully qualified, he moved to a niche litigation practice in the City of London.
In 2010, Tom set up his own legal practice, Tom Street & Co Solicitors and as part of this, in accordance with his strongly held objective to provide everyone with an easy pathway to justice he established the online portals Do I Have A Case? and Tribunal Claim. These websites are trading names of Tom Street & Co Solicitors.