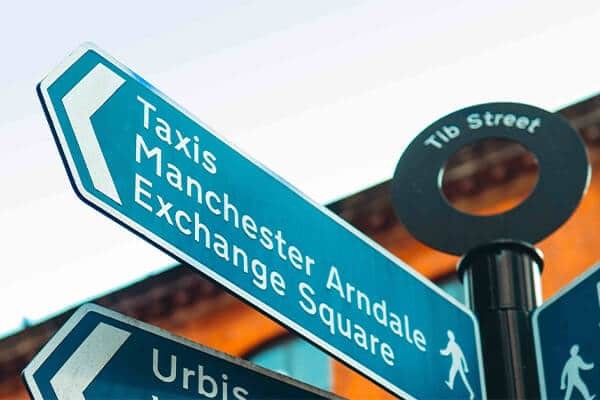 NO WIN NO FEE EMPLOYMENT SOLICITORS IN MANCHESTER
Are you are experiencing a problem in your workplace? If so, our no win no fee employment solicitors in Manchester may be able to help.
Whether you work in the private or public sector, your employment rights are protected under the law. Whatever your working environment, large or small, issues can arise between you and your employer which may require recourse to legal action.
Supporting the largest professional and financial services industry outside of our capital, Manchester enjoys healthy construction, tourism, retail & wholesale distribution markets and is considered to be at the forefront of the emerging tech, advanced engineering, digital and creative sectors.
HOW CAN WE HELP YOU?
Because Tribunal Claim's no win no fee employment solicitors have a wealth of experience helping employees across Manchester and the North West in all areas of employment law, we can help you deal with a wide range of problems, including:
Our Manchester employment solicitors are ready to deliver straightforward employment law advice, assist with or review your paperwork, negotiate a Settlement Agreement on your behalf, or represent your interests at Employment Tribunal.
FIND OUT IF YOU ARE ELIGIBLE FOR NO WIN NO FEE.
WHAT TO DO NEXT
So, if you want a quick, preliminary assessment of your potential claim, you can call us on 0800 756 6605 or submit your details 24/7 online via our quick & simple enquiry form.
Tribunal Claim have helped many employees like you bring successful claims against their employer. We have helped in mediation, negotiated healthy Settlement Agreements, and won appropriate compensation at Employment Tribunal.
Every case is individual and you can be assured that our no win no fee employment solicitors will act in your best interests to achieve the outcome you deserve.