An employment tribunal will decide next year if veganism should be considered a philosophical belief and hence receive the status of a protected characteristic in law.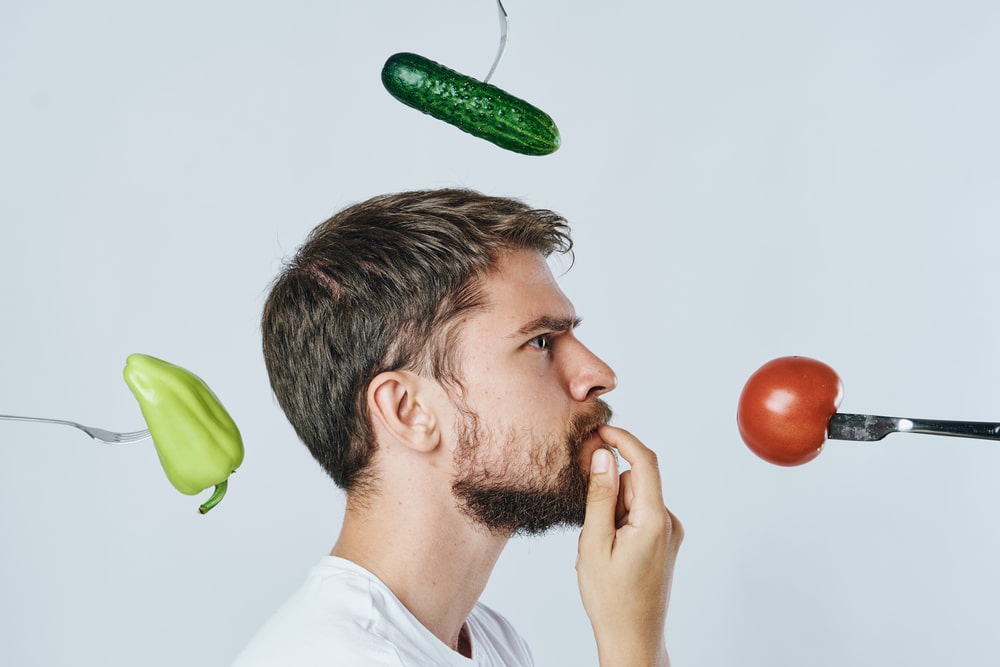 Jordi Casamitjana claimed that he was fired from his role in the company as a head of policy and research after he disclosed that the company, League Against Cruel Sports (LACS) was investing employee pension funds in firms which are involved in animal testing. He claimed to have been discriminated because he was vegan.
Jordi claims himself to be an 'ethical vegan' since his veganism is based on beliefs rather than merely a lifestyle choice. He said he brought his discovery to the attention of his supervisors and managers and when no action was taken he informed other employees about the same and hence, fired from the job.
The company, LASC on the other hand said that the employee was dismissed on the basis of gross misconduct and not at all because he was a vegan. The company claimed that it "emphatically rejects the claim" and also added that linking his dismissal with issues related to veganism are factually wrong and baseless.
The employment tribunal is expected to meet in March 2019 to decide whether veganism should be a philosophical belief and protected by law. If the tribunal comes to a decision that veganism is a philosophical belief, the discrimination claim will be decided in a full trial.
Ethical, as well as dietary vegans, eat a diet based on plants and exclude everything animal based, whether it is an animal based diet, or a bi-product. Ethical vegans basically exclude animal exploitation of any form which also extends to avoiding clothes made from leather, or wool, or using toiletries from companies which test their products on animals.
In an interview with the BBC, Jordi stated that he is an ethical vegan since his veganism is a belief that implies to every aspect of his life. While some people just eat a vegan diet, but do not extend it to the environment or non food animal products, their vegan lifestyle is meant to care for their health. He also stated that he genuinely cares not just about his health, but also animals, and the environment.
In line with the Equality Act, religion or belief is one of the 9 protected characteristics covered along with age, disability, marital status, pregnancy, race, gender, or sexual orientation. The act also says that a belief should be genuinely held and not be a mere opinion or view. It should be serious and be applicable to important aspects of human life. The belief must also be worthy of respect in the society and not hurt fundamental rights of any other individual.
Tom Street, from Tribunal Claim predicts that it is feasible that ethical veganism could qualify as a philosophical belief. He adds that a guidance from the human rights commission already considered veganism to be a protected belief.
If the tribunal decides for veganism to be considered a protected belief, the decision will not bind other tribunals to do the same, unless the same is confirmed on the appeal. It is quite likely that ethical vegans will get protection against discrimination, victimisation as well as harassment, at least till the decision is overturned or another tribunal decides to offer a different view on the same. Some others who shared their thoughts on the argument also agreed that it is likely that veganism is in line with the definition of a philosophical belief but whether Jordi was dismissed because of being vegan is an entirely different question.
If the employer in question has a good evidence to prove gross misconduct and the reason he was dismissed, the fact that he was an ethical vegan will not be relevant at all. The court who have to decide whether the dismissal was due to his veganism and an act of discrimination or whether other factors were involved.
Our Employment Law Solicitors can assist with all types of claims. Naturally, we pride ourselves on providing the best possible service to the highest standards, we can provide free employment law advice on all problems.
Call us on 0800 756 6605 or 020 3923 4777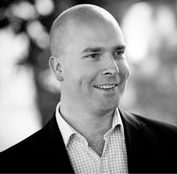 Tom Street qualified as a solicitor in 2003 and has over 20 years experience in employment and litigation law. He studied law at the University of Manchester before undertaking the legal practice course at the College of Law in Guildford, going on to complete his legal training at a firm in Chancery Lane, London. Once fully qualified, he moved to a niche litigation practice in the City of London.
In 2010, Tom set up his own legal practice, Tom Street & Co Solicitors and as part of this, in accordance with his strongly held objective to provide everyone with an easy pathway to justice he established the online portals Do I Have A Case? and Tribunal Claim. These websites are trading names of Tom Street & Co Solicitors.