Recently, in the court of Appeal, an insurance broker was ordered to repay a £500,000 bonus after he lost the case against his employer. The court ruled that his employment ended one day before the stipulated contract instead of the day after.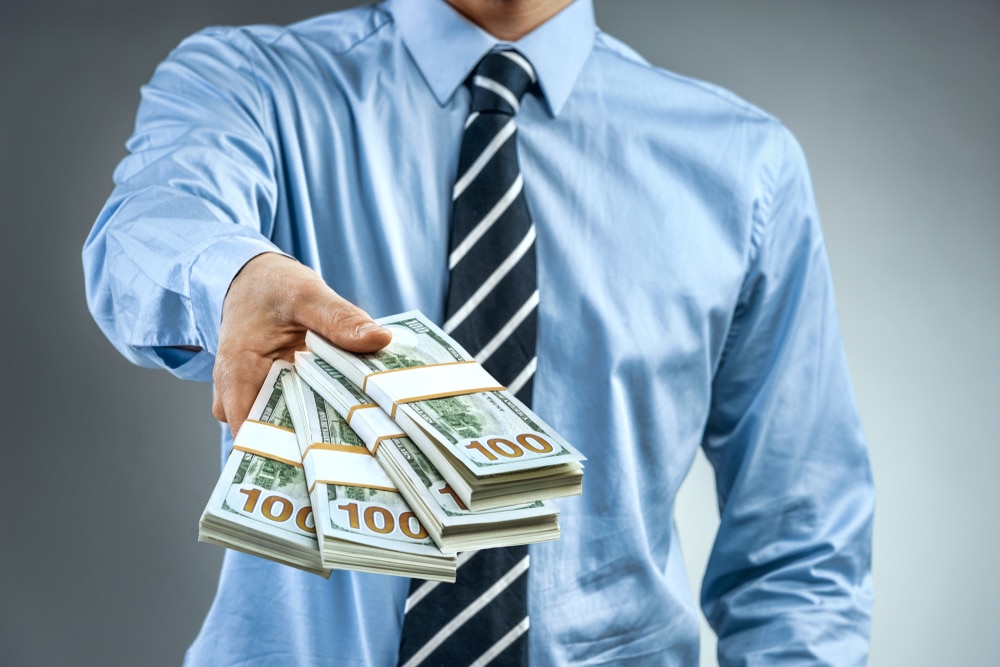 Insurance firm JLT Speciality hired James Craven who was paid the bonus amount on a predefined condition that he must not leave the job on or before 31st December 2016.
On the same grounds, he handed his notice on a date which was supposed to end his contract before the decided date. The company further wrote to James accepting his resignation and mentioned that his employment would end on 1st January 2017. They wrote a follow up letter which confirmed his last day, was 31st December, meaning Craven was due to pay back the bonus.
After an advice from employment solicitor, Craven refused to pay the bonus amount stating that the change in contract later on makes it unenforceable.
The Court of Appeal ruled, the date 1st January 2017 was not the last day of his employment but the first day he would be free to work for someone else and hence did not lead to a change in terms of contract. Craven did not pay his bonus back under the advice from his solicitor that an apparent change in the date made the contract unenforceable.
After being hired by JLT under an "Executive Employment Agreement" in May 2005, the contract was amended in March 2012 stating that Craven's employment will be continued unless terminated by either party with a 52 weeks' notice. The condition also implied that any such notice, given by Craven should not expire before 31st December 2016.
Craven received the bonus amount as an advance, which was to be repaid if he resigned on or before 31st December 2016.
When Craven wrote to JLT giving a resignation notice on 23rd September, 2015 with effect from the same date, the company replied on 29th September stating that the resignation was accepted and hence the employment would end on 1st January 2017.
The court considered the corresponding reply stating that Craven's final date of employment will be 31st December 2016 and so the bonus advance was to be repaid by 7th January 2017.
Craven informed JLT on 5th January 2017 that he has been advised by his solicitors that the terms of bonus repayment and changes in contractual terms are not enforceable and also amount to a penalty as per law. Since the bonus advance was not repaid, JLT issued further tribunal proceedings on 5th May 2017.
The proceedings were dismissed by a high court judge stating that there were real prospects of Craven succeeding the primary defence in the case.
Following the same, JLT then challenged the high court decision and case was brought before the Court of Appeal. The company stated that repayment obligation was triggered by his resignation letter according to which he was resigning on or before 31st December 2016.
Representatives from Craven's side argued that the term "resigns" referred to the "actual date on which employment is terminated" rather than the date notice is given. Hence, Craven's notice to resign on 23rd September holds no significance on that basis.
Craven's representation said it was "strongly arguable" that "resigns" referred to the "date on which employment is in fact terminated" instead of the date on which resignation notice is given. He argued that Craven giving "notice to resign" on 23 September would be "of no significance" on that basis.
Nevertheless, the Court of Appeal favoured JLT and rejected the argument that the letter dated 29th September meant that Craven's employment was to be ended on 1st January 2017. Hence, Craven became liable to repay the employment advance given to him. However, the Court of Appeal ruled in favour of JLT, rejecting the argument that their letter dated 29 September meant Craven's employment ended on 1 January 2017. The court ruled Craven was liable to repay the bonus advance as his employment came to an end on 31 December.
This case serves as a reminder about the importance of wording employment documents carefully and clearly. While it will certainly help the managers as well as employees in understanding the terms that apply to the employment, it will also help in clarifying what happens once the employees give a notice or the employment comes to an end.
It is extremely important that the employers as well as employees carefully consider the wordings of their employment contracts. JLT could have been more clear with the wordings by using a language like "your last day of employment with us will be December 31st 2016" which would have helped solve the case easily.
Our Employment Law specialists can assist with all types of claims. Naturally, we pride ourselves on providing the best possible service to the highest standards, we can provide free employment law advice on all problems.
Call us on 0800 756 6605 or 020 3923 4777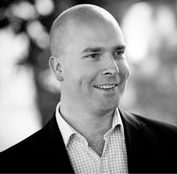 Tom Street qualified as a solicitor in 2003 and has over 20 years experience in employment and litigation law. He studied law at the University of Manchester before undertaking the legal practice course at the College of Law in Guildford, going on to complete his legal training at a firm in Chancery Lane, London. Once fully qualified, he moved to a niche litigation practice in the City of London.
In 2010, Tom set up his own legal practice, Tom Street & Co Solicitors and as part of this, in accordance with his strongly held objective to provide everyone with an easy pathway to justice he established the online portals Do I Have A Case? and Tribunal Claim. These websites are trading names of Tom Street & Co Solicitors.