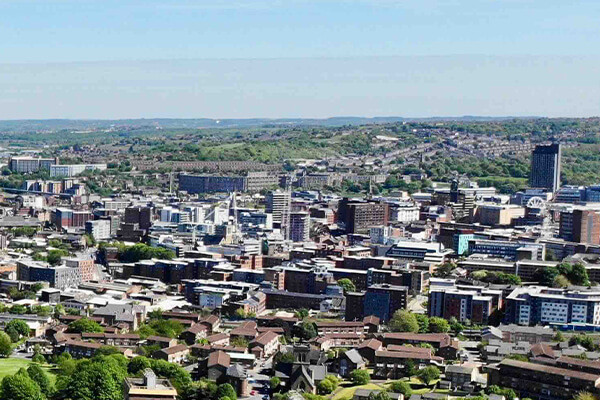 NO WIN NO FEE EMPLOYMENT SOLICITORS IN SHEFFIELD
Have you got an issue with your employer? If so, our no win no fee employment solicitors in Sheffield can help you defend your employment rights.
With a broad spectrum of employment from leisure & tourism to research and manufacturing, Sheffield attracts companies of all sizes to locate in what is seen as the home to many of the UK's most innovative and advanced engineering businesses and organisations.
Whatever sector of employment you work in, and no matter what size your employer, you enjoy the protection of your employment rights under the law.
HOW WE CAN HELP YOU
So, if you have experienced problems within the workplace and need legal advice, our team of no win no fee employment solicitors covering Sheffield and the South Yorkshire area can help with a broad range of employment law related matters, including:
We recognise how stressful it can be when problems arise between employee and employer, so when you need help, you can rely on our approachable solicitors to provide you with straightforward and professional legal help and advice.
WHAT TO DO NEXT
If you are looking for no win no fee representation at Employment Tribunal, help with negotiation of a Settlement Agreement, to have your paperwork reviewed, or are just seeking some legal advice Tribunal Claim's Sheffield team are ready to help.                  
For a quick, preliminary assessment of your potential claim, call us on 0800 756 6605 or you can submit your details 24/7 via our quick & simple enquiry form.
FIND OUT IF YOU ARE ELIGIBLE FOR NO WIN NO FEE
We have helped many employees like you successfully resolve problems with their employer. So, if you think we could help you please get in touch to discuss your case.