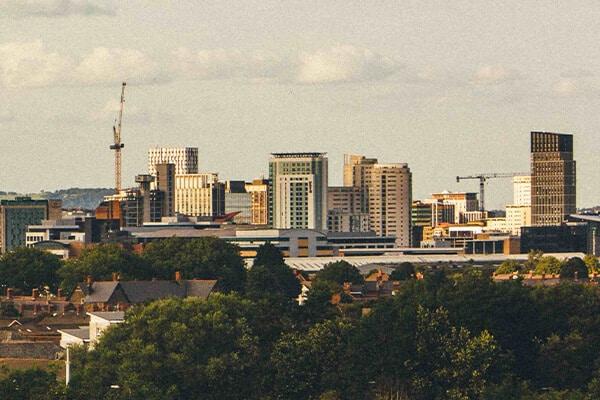 NO WIN NO FEE EMPLOYMENT SOLICITORS IN CARDIFF
Are you experiencing issues with your employer? If so, our no win no fee employment solicitors in Cardiff can help with problems that can arise within the workplace.
As the Welsh capital, Cardiff is an economic powerhouse providing employment across a wide range of industries. Whether you are employed in one of the city's call centres, on a construction project, in a retail environment or in health or education, your recourse to legal action remains the same.
It does not matter whether your employer is a large multi-national, SME or small independent business, your employment rights are protected under the law.
HOW CAN WE HELP YOU?
If you are experiencing problems within the workplace and need legal advice, our team of no win no fee employment solicitors in Cardiff can assist you in a wide range of employment law related matters, such as:
Discrimination within the workplace
Because there are a wide range of problems that can arise between employee and employer in the workplace, our approachable solicitors pride themselves on providing straightforward and professional legal advice.
As a result, you can be assured that you will be treated as an individual and will enjoy the highest levels of customer care from us.
DO I QUALIFY FOR NO WIN NO FEE REPRESENTATION?
If you are looking for no win no fee representation at Employment Tribunal, help with a Settlement Agreement negotiation, a review of your paperwork, or just some legal advice Tribunal Claim's Cardiff team can help.        
WHAT TO DO NEXT
For a quick, preliminary assessment of your potential claim, call us on 0800 756 6605 or you can submit your details 24/7 via our quick & simple enquiry form.