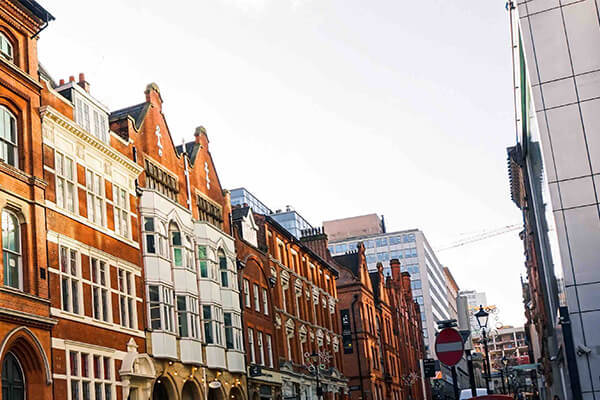 NO WIN NO FEE EMPLOYMENT SOLICITORS IN BIRMINGHAM
If you are experiencing a problem with your employer at work, our no win no fee employment solicitors in Birmingham may be able to help.
As one of the UK's key cities for attracting International investment, Birmingham is well-known for its reputation as an economic powerhouse. Whether you work for one of the city's large or small employers in hospitality, retail, manufacturing or the public sector, issues can unfortunately arise between you and your employer.
Where this is the case, it may result in you needing to take legal advice or bring a claim at Employment Tribunal.
Because these matters can be stressful, we understand the importance of treating each case on its individual merits. As such, you can be assured of not only the highest levels of professionalism but also of sensitivity to your situation.
HOW COULD WE HELP YOU?
Tribunal Claim's Birmingham based no win no fee employment solicitors have a broad range of experience helping people like you across the Midlands in all aspects of employee related employment law, such as:
Discrimination in the Workplace
Our employment solicitors can help with straightforward employment law advice, assist with or review your paperwork, negotiate a Settlement Agreement, or represent your interests at Employment Tribunal.
WHAT TO DO NOW
For a quick, preliminary assessment of your potential claim, call us on 0800 756 6605 or submit your details 24/7 online via our quick & simple enquiry form.
ARE YOU ELIGIBLE FOR NO WIN NO FEE?