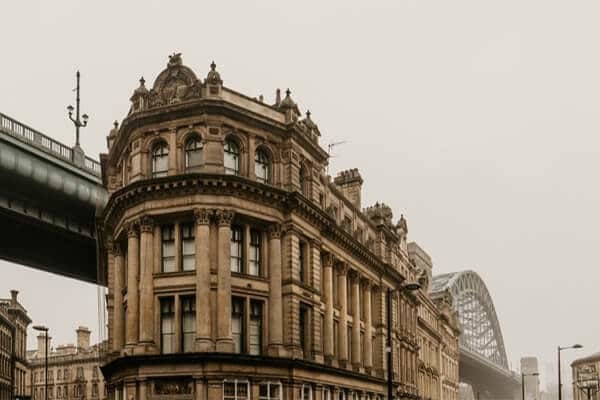 NO WIN NO FEE EMPLOYMENT SOLICITORS IN NEWCASTLE
Are you experiencing problems with your employer? If this is the case, our no win no fee employment solicitors in Newcastle can help protect your employment rights.
Because Newcastle is the eight largest city in the UK, it features a broad range of employment from heavy industry to niche retail. Whether you work in the private or public sector it's important to know that your employment rights can be defended if the need arises.
The Tribunal Claim team of professional, approachable no win no fee employment solicitors can assist you with a wide range of problems arising within the workplace between yourself and your employer.
HOW WE CAN HELP YOU
So, we can act as your no win no fee legal representatives at Employment Tribunal, we can provide general advice, negotiate Settlement Agreements, or assist in preparing your paperwork should you decide to pursue your claim yourself.
Tribunal Claim solicitors have a wealth of experience across a variety of employment law related matters, including:
WHAT TO DO NEXT
For a timely, preliminary assessment of your potential claim, call us on 0800 756 6605 or submit your details via our simple & quick enquiry form.
FIND OUT IF YOU ARE ELIGIBLE FOR NO WIN NO FEE.
Our Newcastle team of no win no fee solicitors have helped employees like you successfully take their cases forward to the Employment Tribunal across Newcastle and the North East.