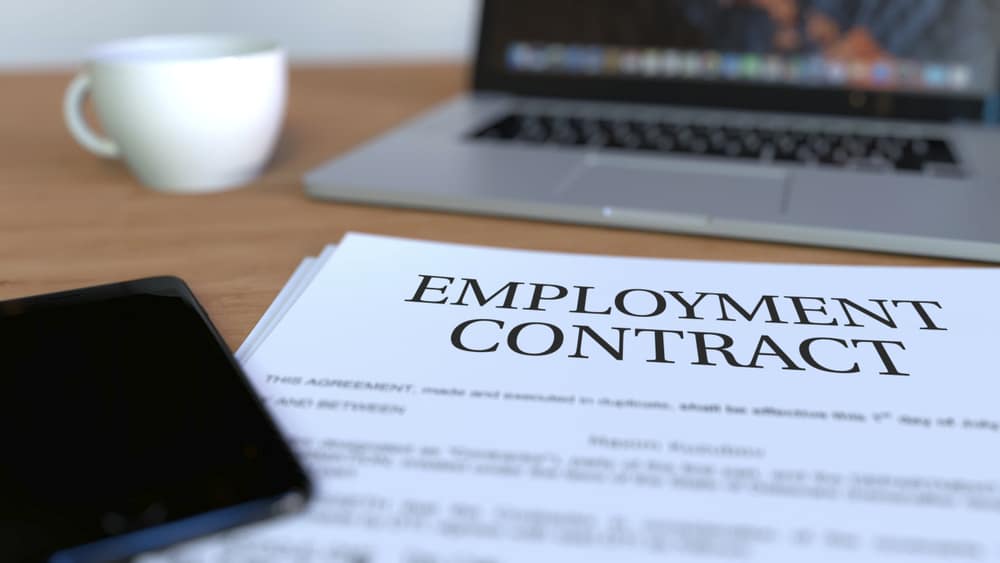 Following a case in the Court of Appeal, the Supreme Court has decided to check thousands of employment contracts for their use of restrictive covenants, popularly known as non-compete clauses. This could result in a thousand of clauses being voided. The landmark case Tillman vs Egon Zehnder Ltd serves as a reminder to employers upon how sensitive the wordings of these clauses can be.
The clause was held in Court of Appeal in Tillman vs Egon Zehnder Ltd in 2017 which restricted employees from being interested in any business carried on as a competition. Putting the clause after termination was found unreasonable as the time frame mentioned was too wide and barred ex-employees from being a shareholder in a competitor's business.
Egon Zehndor, an executive at a recruitment and global management consultancy brought the appealed decision to Supreme Court for a reconsideration. Employment contracts are often found filled with non-compete clauses, especially the ones of senior executives working in financial as well as professional sectors. These are also commonly found in partnership agreements, which if upheld, the contractual terms will have to be rewritten.
The ramifications of the case had reached beyond the city, as said by Andrew Willis, a head of legal at HR-inform. He stressed on the fact that employers should be careful about the sensitivity of the wordings which are included in restrictive covenants. The terms which are included in contract documents, which need the ex-employee to restrict his actions after the termination, can only be enforced if they are reasonable. This can be determined by particular facts presented by a case, but including time frames which are extremely wide or offer no flexibility will not be easy to enforce. He also added that when including terms of restrictive covenants, the employer should avoid general terminology as much as possible and be very clear and specific about what he wants.
Too broad terms can be interpreted in various ways and if considered unreasonable, they will also mean that the past employee is not bound by them. This will only lead to employers being unable to protect their interests, which is the whole point of restrictive covenant in the first place.
One of the partners at Fox & partners, Ivon Adair gave a warning that affected employees can refuse to sign any new contract that does not include additional benefits. This case however, is first of its kind in more than a hundred years and obviously puts the contracts of various executives under a strict scrutiny.
This may also lead to employers facing a demand for additional benefits and pay before they go ahead to sign any new contracts, like shorter notice periods, longer holidays or off bonus awards. The case may also open up the possibility where in the employer may be forced to fire and re-hire staff on new terms of contract if getting revised contracts signed is not a possibility. This, however, can leave the employers exposed to various unfair dismissal claims by employee.
Our Employment Law Solicitors can assist with all types of claims. Naturally, we pride ourselves on providing the best possible service to the highest standards, we can provide free employment law advice on all problems.
Call us on 0800 756 6605 or 020 3923 4777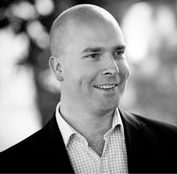 Tom Street qualified as a solicitor in 2003 and has over 20 years experience in employment and litigation law. He studied law at the University of Manchester before undertaking the legal practice course at the College of Law in Guildford, going on to complete his legal training at a firm in Chancery Lane, London. Once fully qualified, he moved to a niche litigation practice in the City of London.
In 2010, Tom set up his own legal practice, Tom Street & Co Solicitors and as part of this, in accordance with his strongly held objective to provide everyone with an easy pathway to justice he established the online portals Do I Have A Case? and Tribunal Claim. These websites are trading names of Tom Street & Co Solicitors.