A summary dismissal is when an employer dismisses an employee without notice or without payment in lieu of notice.
This means that they are only paid up to the date of the dismissal and are not eligible to receive notice pay either statutory or contractual.
There are few circumstances in which an employer is able to summarily dismiss an employee and these instances usually amount to an act of serious or gross misconduct.
What amounts to gross misconduct?
Acts of gross misconduct at work may include:
Theft;
Violence;
Fraud
Intoxication at work;
Inappropriate behaviour towards work colleagues;
Putting other work colleagues at risk through health and safety issues.
Having said this, the employer must go through the necessary procedures in order to dismiss the employee.
Follow the correct procedures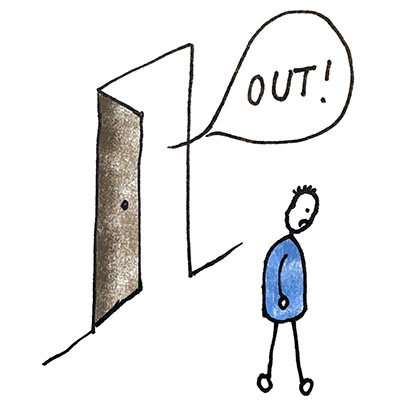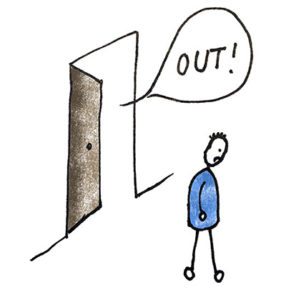 If the employee has been employed for more than two years, the employer must follow a correct disciplinary process according to the ACAS code.
They need to immediately suspend the employee on full pay. Following this, they must carry out a thorough investigation followed by a disciplinary hearing. They must also allow the employee to appeal if they are dismissed.
The employer should also consider whether or not it is in the range of reasonable responses to dismiss based on various factors.
If the employer does not carry out procedures correctly, then the employee may be able to claim for unfair dismissal.
Tom is a solicitor with 13 years qualification, specialising in employment and dispute resolution. Having trained in Chancery Lane, London, Tom developed a keen interest in contentious law representing many clients in the Royal Courts of Justice and at Employment Tribunals throughout the South East. After spending 3 years working for a niche commercial litigation and insolvency firm in the city, Tom moved to the South West and set up his own firm in 2010. Tom's refreshingly straightforward approach to contentious employment and dispute resolution sets him apart from the field. Tom passionately champions access to justice for individuals and businesses who may not otherwise have the resources to access the courts and tribunals system.