Last edited: 2nd July 2019
If an employee is dismissed unfairly they may have rights to a claim for unfair dismissal compensation. Being dismissed from work can be a very stressful time for anyone, especially if the employee feels that it was done unfairly.
Can you make an unfair dismissal claim?
Have you recently lost your job? Do you think that you have been unfairly dismissed? Do you want to make an unfair dismissal claim against your employer?
This is the ultimate guide to everything you need to know about being sacked unfairly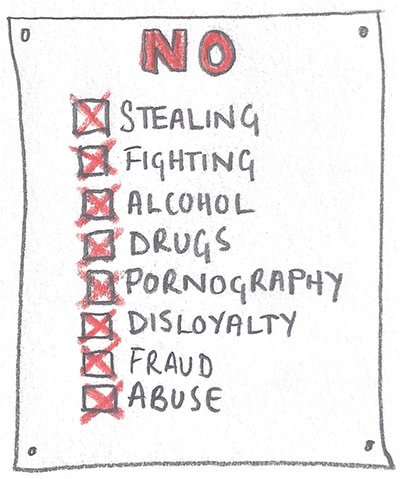 Gross Misconduct
If the employer deems an act to be gross misconduct (for example, stealing or violent behaviour), they would have to follow a disciplinary process, but could legitimately sack the employee following the disciplinary, without any warnings at all.