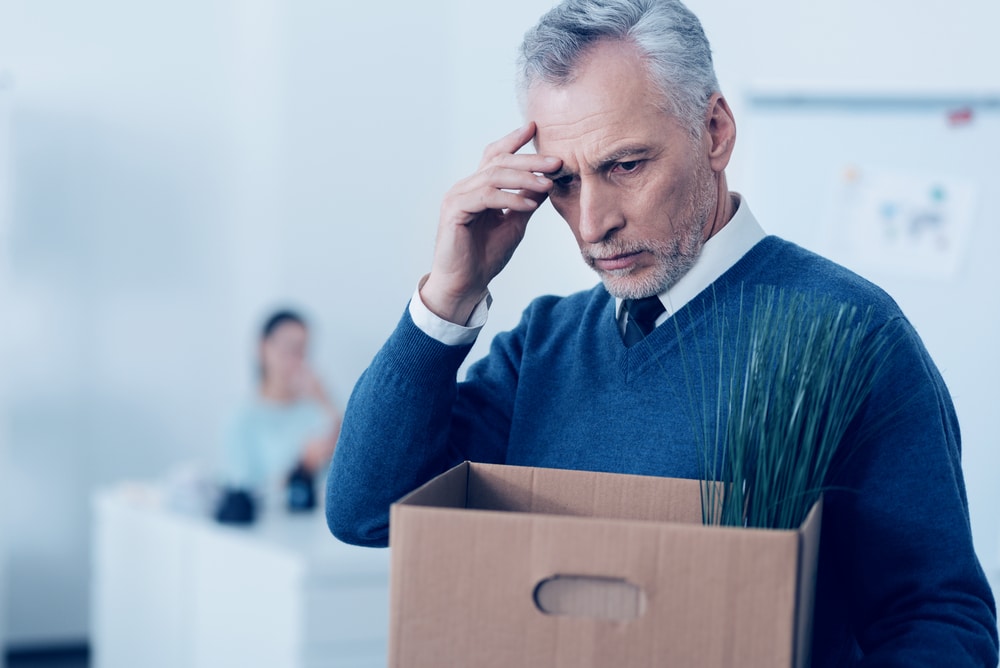 In the UK, employment law entitles older employees and workers to retire whenever they want voluntarily and draw any occupational pension that they are entitled to. Employers cannot force their employees to retire or set out age for retirement, unless they can objectively justify that, by doing so, there is a proportionate means of achieving a legitimate business aim.
Retirement Ages and Procedures
The law entitles all employees to retire when they want to. Therefore, you need to consider setting up individual informal workplace discussions with your staff at regular intervals. By doing so, you can get the opportunity to discuss with older employees about their plans and those of retirement.
However, you must avoid asking any direct questions such as "do you plan to retire shortly?" If the employee indicates that they wish to take retirement, you can discuss with them about the expected date of retirement and the working arrangements leading up to it, if any.
Also, you must record the outcome of every workplace discussion and provide a copy to the employee as well. In case, an employee has given formal notice to their employer, depicting their intention to retire on a particular date, the employer is under no obligation to let them withdraw their statement. However, if any employee confides to their employer during a discussion about their plans to retire, they may change their mind before giving a formal notice.
In no circumstances, can an employer proceed to compulsorily retire an employee who changes his or her mind and decides not to retire? Otherwise, it leaves the employer exposed to a claim for unfair dismissal.
Retirement Ages
As an employer, you can only operate a compulsory retirement age in your organisation, if you can objectively justify the decision. Therefore, any justification of direct age discrimination should be based on 'social policy objectives' such as those relating to the labour market, employment policy or vocational training.
This means that your decision must have a 'public interest nature' instead of being based entirely on individual reasons.
Firstly, you need to establish whether you need a compulsory retirement age in your organisation? Subsequently, you must decide:
Do you have conclusive evidence to justify your reasoning or if your decision is based on an assumption or preference?
Are there any more straightforward, non-discriminatory ways to achieve the same results?
Employers must establish a legitimate aim and demonstrate that introducing a compulsory retirement age is a proportionate means of accomplishing that aim.
Retirement Dismissals Procedure
If you do set up a compulsory retirement age for your employees that you can objectively justify, you must follow the minimum statutory disciplinary and dismissal procedure as stated under employment law in the UK. This means:
You must give the employee an appropriate notice period before retiring them;
Arrange a meeting to discuss their retirement;
Consider any request that they make regarding working beyond the compulsory retirement;
Allow them to appeal incase they do not accept your decision;
Poor Performance
If an employee is performing their job inadequately, the employer must set up a discussion with them to establish a cause. Any failure to address an employee's poor performance, just because there is an expectation that they will retire soon, might be considered discriminatory. Therefore, employers must establish a reason for poor performance, discuss what training and development methodologies would help improve the performance and set a timeline for improvement.
In case, the employee's performance has not improved sufficiently within the agreed time, and the employer has conducted a fair performance evaluation, they may decide to dismiss the employee on capability grounds, regardless of their age or the fact that they have given a formal notice seeking early retirement.
Pensions and Retirement
When an employee retires, you need to make sure that they receive the occupational pension that they are due. In case, they are retiring at the state pension age; they would have to claim the state pension. Currently, the state pension age for both male and female employees is 65. However, from December 2018, the age for all employees would start to increase up to 66 by October 2020.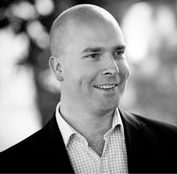 Tom Street qualified as a solicitor in 2003 and has over 20 years experience in employment and litigation law. He studied law at the University of Manchester before undertaking the legal practice course at the College of Law in Guildford, going on to complete his legal training at a firm in Chancery Lane, London. Once fully qualified, he moved to a niche litigation practice in the City of London.
In 2010, Tom set up his own legal practice, Tom Street & Co Solicitors and as part of this, in accordance with his strongly held objective to provide everyone with an easy pathway to justice he established the online portals Do I Have A Case? and Tribunal Claim. These websites are trading names of Tom Street & Co Solicitors.