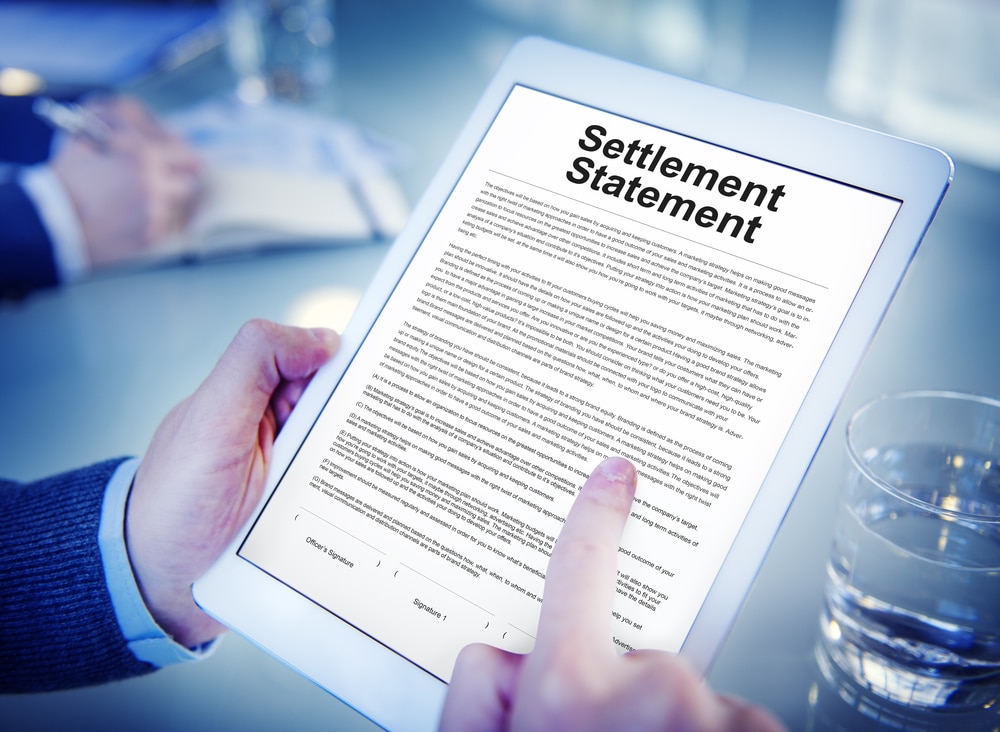 The Employment Code of Practice (Settlement Agreements) Order 2013 came into practice on 29th July 2013. There are some key points to take into consideration before entering into a settlement agreement with your current employer:
It is a legally binding contract which waive the rights of an individual to file a claim that is covered in the agreement with an employment tribunal.
It must be made in writing
It can often include some form of payment to the employee and also include a reference.
It must be voluntary
The settlement agreements can be offered at any stage of the employment.
In simpler terms, a settlement agreement is a contract bound by law, which is used to terminate an employment on pre-agreed terms. These agreements can also be used to resolve ongoing disputes at work, such as, a dispute regarding holiday pay.
The agreement can be proposed by either party – an employer or an employee – although more often than not it is the employer who proposes such an agreement.
Once a settlement agreement is signed, the employee cannot make a tribunal claim regarding any situation listed in the agreement. In situations where an employer or employee cannot reach an agreement, the discussions of settlement cannot be used as an evidence at the time of an unfair dismissal claim.
How to reach a settlement agreement?
For a settlement agreement to be legally binding, it is important that following conditions are met:
The agreement should be in writing
The agreement should relate to a valid complaint
The employee must have already taken advice from a lawyer or a certified member of trade union on the case.
The independent advisor to employee should have a valid current contract of insurance that covers risk of claim by employee in case of losses that arise from advice.
The agreement should identify the independent advisor.
It is important that the employees are given a reasonable amount of time to consider the conditions of agreement. The minimum time given has to be ten days unless both parties have agreed otherwise.
A settlement agreement meeting
Whilst there is no legal right for the employee to be accompanied at any of these meetings, sometimes the employee may want to involve a member of trade union or a work colleague to help them through the meeting. As a matter of good practice, the employer should allow the employee to be accompanied to the meetings which may help speed up the outcome.
Ending the employment relationship
Where the agreement involves ending a work relationship, the employment can end with mutually agreed timings or a notice period. The agreement should also include payment, timing details and any outstanding payments should be cleared as soon as possible once a settlement has reached.
Making a settlement agreement with your employer
If you have a grievance against your current employer which you are considering taking to an employment tribunal. You may initially wish to settle the dispute by making a claim or taking forward an existing claim. If you think your employer doesn't want you to exercise your right to go to a tribunal, you can proceed legally:
By asking for a settlement agreement
Negotiate an agreement through ACAS
Getting advice before negotiating the case
It is always wise to seek advice from an employment solicitor so you can understand the feasibility and value of your case before you proceed with a settlement negotiation. It is also important that you have all the relevant documents and important dates available; including your employment contract, date of dispute and any relevant emails or correspondance.
Once you reach an agreement
Once you have agreed the terms of the settlement agreement with your employer, the terms should be written down. If the points of the agreement do not meet all the specific conditions of a settlement agreement, it will not be valid. If the presented settlement agreement does not meet the required conditions to validate it, then you will be able to pursue your case via an employment tribunal
If your employer breaks the agreement
If your employer does not honour the terms agreed in the settlement agreement then you can respond by filing a breach of contact claim with the county court.
If your settlement agreement was reached during a tribunal hearing and your employer has not fulfilled the terms within the specified timelines, you can request that the case is re-opened by the tribunal.
Our Employment Law Solicitors can assist with all types of claims. Naturally, we pride ourselves on providing the best possible service to the highest standards, we can provide free employment law advice on all problems.
Call us on 0800 756 6605 or 020 3923 4777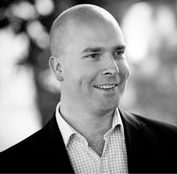 Tom Street qualified as a solicitor in 2003 and has over 20 years experience in employment and litigation law. He studied law at the University of Manchester before undertaking the legal practice course at the College of Law in Guildford, going on to complete his legal training at a firm in Chancery Lane, London. Once fully qualified, he moved to a niche litigation practice in the City of London.
In 2010, Tom set up his own legal practice, Tom Street & Co Solicitors and as part of this, in accordance with his strongly held objective to provide everyone with an easy pathway to justice he established the online portals Do I Have A Case? and Tribunal Claim. These websites are trading names of Tom Street & Co Solicitors.