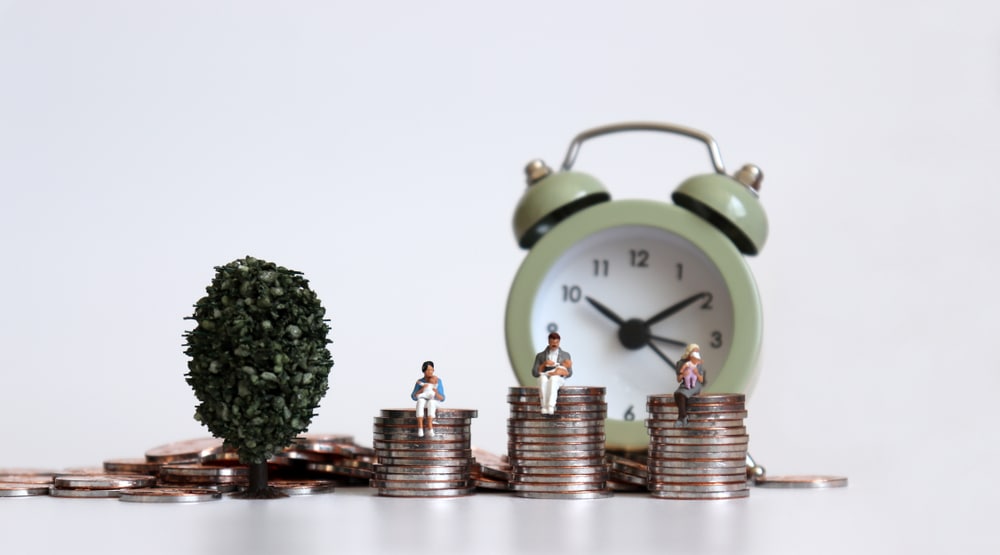 In the UK, employees are eligible to take time off work if they are having, or adopting, a child with their partner. As a result, they are eligible to receive one or two weeks of paid paternity leave and pay.
An individual may also be eligible for Shared Parental Leave (SPL) and Statutory Shared Parental Pay (SHPP). The statutory weekly rate of Paternity Pay for the year 2018-19 and 2019-20 is £145.18 or 90 percent of your average weekly pay (whichever is lower).
Any amount that you receive will be paid in the same manner as your wages (for example, weekly or monthly), while National Insurance and Tax will be deducted from it.
Eligibility
To be able to take time off to look after your child and receive paternity pay, you need to be one of the following:
the father;
the husband or partner of the mother/adopter (this includes same-sex partners);
the child's adopter;
the intended parent (if you have a child through surrogacy);
Also, you must:
be employed under your employer up to the date of your child's birth;
earn a minimum of £116 per week (before deducting tax);
duly inform your employer about the childbirth;
have been under 'continuous employment' for a minimum of 26 weeks, up to any day in the 'qualifying week' (it is the 15th week before your child is due);
You can still receive Paternity Leave or Pay if your child is:
stillborn after 24 weeks of pregnancy;
was born alive at any point during the pregnancy period;
Receiving Paternity Pay
Employment law in the UK entitles employees or workers who take paternity leave to receive either Contractual Paternity Pay or Statutory Paternity Pay.
To receive Statutory Paternity Pay, you need to provide Form SC3 to your employer, at least 15 weeks before childbirth. If you are adopting a child; however, you need to use form SC4 or SC5 (in case of overseas adoption), to notify your employer at least 28 days before you want your paternity pay to start.
Statutory Paternity Pay
If your wife or partner has given birth or has adopted a child, you are eligible to receive Statutory Paternity Pay (SPP) of £145.18 per week or 90 percent of your average weekly pay (whichever is less). To qualify for Statutory Paternity Pay; however, you need to fulfill all of the conditions described below:
you must be the biological father of the child, or the adopter (in case of adoption) or be the mother's (or adopter's) spouse or partner, or have, or expect to bear, the responsibility of the child's upbringing;
you must be employed, without any break, under the same employer, for a minimum period of 26 weeks up until the 15th week before childbirth, or employed up to the date when your partner or spouse was matched with a child (for adoption);
your average weekly pay must be at least £116 (before deducting tax);
your average weekly earnings must equal the minimum earnings limit for National Insurance contributions;
Contractual Paternity Pay
In some cases, employers may choose to offer a rate of pay to their employees, which is higher than the Statutory Pay Rate. The amount and the duration for which the contractual pay is paid must be set out in the employment contract. Also, the Contractual Paternity Pay cannot be lower than the Statutory Pay Rate.
Paternity Rights For Agency Workers
In general, agency workers do not qualify to take time off work as paternity leave (unless they are working as an employee of the agency). However, agency workers may qualify to receive paternity pay if they meet the qualifying criteria.
If qualified, agency workers must give written confirmation to their agency, 28 days before the date from when they want the pay to initiate. The written notice must state:
the agency worker's name;
the due date of childbirth;
the expected date from which the payment should begin;
whether the agency worker is requesting one or two weeks pay;
Also, an agency worker whose spouse or partner is pregnant is entitled to accompany their partners for up to two unpaid antenatal appointments, once they have completed a qualifying period of 12 weeks with one hiring company.
Unfair Treatment and Paternity Leave Gender Discrimination
In case you feel that you have been subjected to unfair treatment and gender discrimination because of taking or applying for paternity leave, you must first consider raising the issue informally with your employer or line manager.
If you can resolve the issue informally, you have the option of raising a formal grievance. You can inform your employer in writing about how strongly you feel about the situation, while also providing an opportunity for your employer to resolve the issue.
As a last resort, you must consider making an Employment Tribunal claim. For most cases, there is a 3-month time limit to bring a claim to the Employment Tribunal. This time limit, however, can be paused if you are first undergoing Early Conciliation.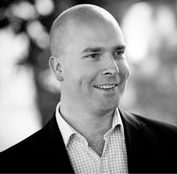 Tom Street qualified as a solicitor in 2003 and has over 20 years experience in employment and litigation law. He studied law at the University of Manchester before undertaking the legal practice course at the College of Law in Guildford, going on to complete his legal training at a firm in Chancery Lane, London. Once fully qualified, he moved to a niche litigation practice in the City of London.
In 2010, Tom set up his own legal practice, Tom Street & Co Solicitors and as part of this, in accordance with his strongly held objective to provide everyone with an easy pathway to justice he established the online portals Do I Have A Case? and Tribunal Claim. These websites are trading names of Tom Street & Co Solicitors.