Several of the UK's largest firms have joined forces to stand up and fight against pregnancy discrimination in the workplace.
Companies, including BT Group and the Royal Mail, are among several companies who strongly believe that pregnancy discrimination at work should be eradicated.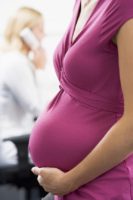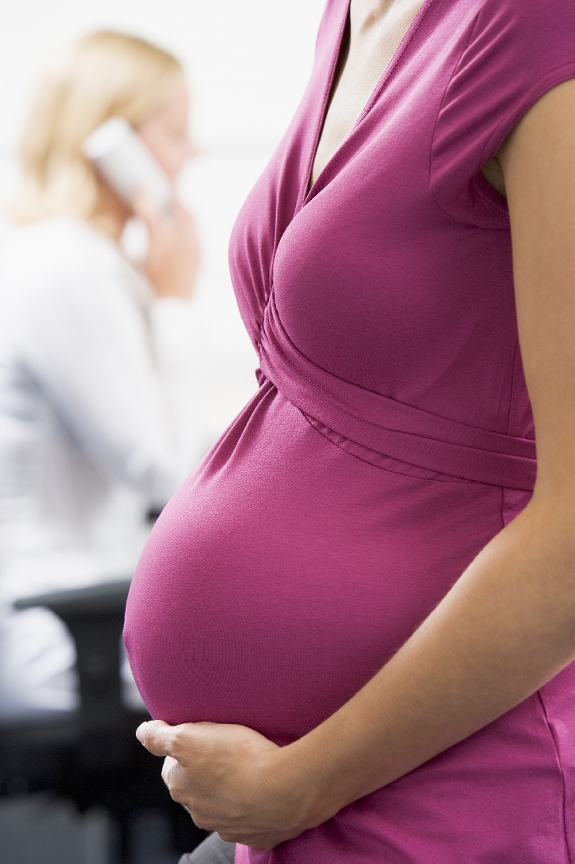 According to the Department of Business, Innovation and Skills (BIS) and the Equality and Human Rights Commission, who commissioned a report into researching pregnancy discrimination in the workplace, over 390,000 women are discriminated at work because of their pregnancy. Of that number, 54,000 lose their jobs. This is almost twice as many as identified in a similar survey carried out in 2005.
The study found that 1 in 9 mothers (11%) were either dismissed, made redundant or felt that they were being treated so badly that they had no option but to resign.
It also stated that 1 in 5 mothers experienced harassment or negativity towards requests for flexible working.
10% of women were also discouraged from attending antenatal appointments and 9% were not told about promotions whilst on maternity leave.
Tom Street from Tribunal Claim stated that "…unsurprisingly, many women choose not too pursue claims through the tribunals because of the increased stress that this could cause to them before giving birth, during maternity leave or after their return to work."
He goes on to say. "When combined with tribunal fees up to £1200, it is hardly surprising that many women choose not to claim. We fully support the coalition and truly hope that pregnancy discrimination can be stamped out from the workplace altogether."
The group will encourage other businesses, both small and large, to join their coalition and lead by example to create a far more favourable environment for pregnant women to work, by sharing experience, knowledge and good practice within the workplace.
---
Related topics
Pregnancy Discrimination
Your Pregnancy Rights
Maternity Leave Discrimination
External Links
Pregnancy and Maternity discrimination research findings
Maternity leave discrimination means 54,000 women lose their jobs each year – Guardian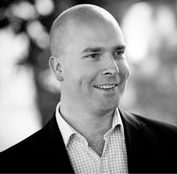 Tom Street qualified as a solicitor in 2003 and has over 20 years experience in employment and litigation law. He studied law at the University of Manchester before undertaking the legal practice course at the College of Law in Guildford, going on to complete his legal training at a firm in Chancery Lane, London. Once fully qualified, he moved to a niche litigation practice in the City of London.
In 2010, Tom set up his own legal practice, Tom Street & Co Solicitors and as part of this, in accordance with his strongly held objective to provide everyone with an easy pathway to justice he established the online portals Do I Have A Case? and Tribunal Claim. These websites are trading names of Tom Street & Co Solicitors.