Employment law in the UK defines a grievance procedure as concerns, complaints or issues that employees raise with their employer.
While there is no specific, legally binding process for raising a grievance, that you or your employer must follow, there are some established principles. These are incorporated into workplace employment policies and which, you and your employer should observe.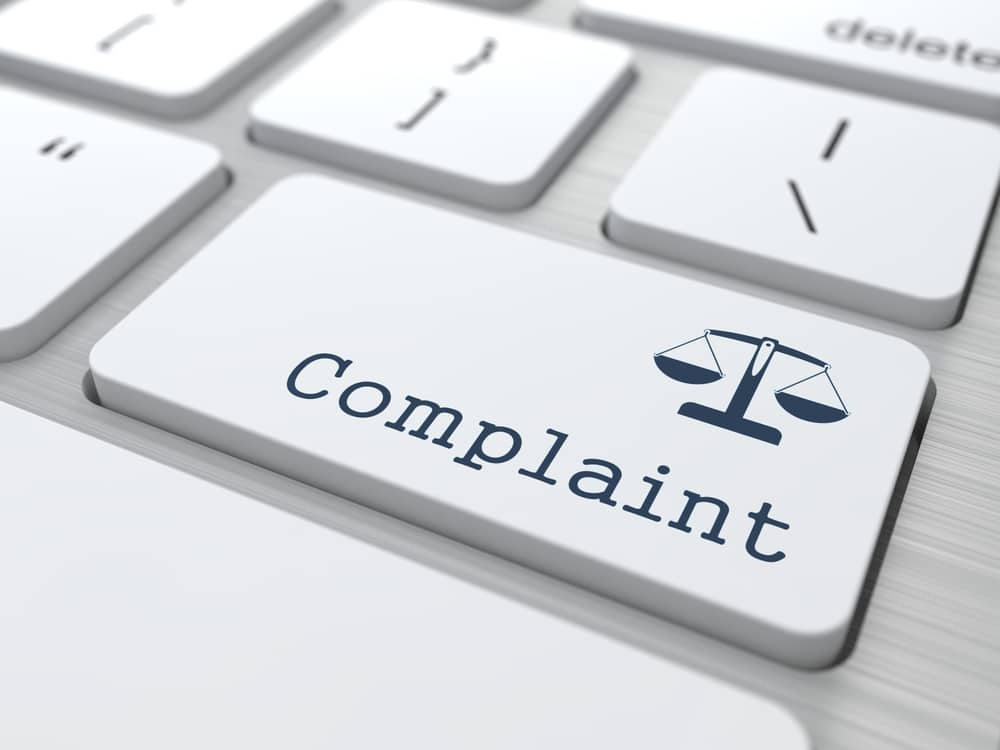 What is Meant by Raising a Grievance?
As an employee, if you have an issue, concern or complaint at work, you might want to bring it up with your employer. The process of taking up your complaint with your employer is known as raising a grievance. You may raise a grievance about concerns such as:
things that you are being asked/forced to do as part of your job;
the terms and conditions of your job, as mentioned in your employment contract;
the treatment you are being subjected to at work, for example, being overlooked for an overdue promotion;
discrimination at work, through bullying by your colleagues, for example, because of your race, age, gender, disability or sexuality;
Grievance Procedure
It is important that your employer puts their grievance procedure in writing, either in the HR manual or on the organisation's website, and share it with the workforce. Furthermore, the procedure must include information about:
how to compile details of the grievance in writing;
who to address the grievance letter to;
a suitable date to meet and discuss the issue with your employer;
how to appeal against your employer's decision;
how much time each stage would ideally take;
Common workplace-related issues that may cause grievances include:
terms and conditions of the employment;
health and safety procedures;
work relations;
bullying and harassment;
organisational changes/new working practices;
discrimination
Step 1: Resolving The Problem Informally
Often, discussing the issue with your employer in an informal manner is an effective and quicker way to resolve a problem. Therefore, you must ask for a meeting with your line manager to discuss your concerns. It would also be helpful to suggest to your employer, what would be an ideal resolution of the problem, according to you.
In case, you feel that it would not help to talk to your line manager, you could approach someone else in the organisation who is in a position of authority and explain your concerns to them.
Where possible, you must always try and resolve the issue informally first, before taking any further action.
Step 2: Write To Your Employer
If you are unable to sort out your concern by talking directly to your line manager, you must share the details of your concern with your employer. You may proceed to write a letter to your employer, which contains details of your concern, along with the relevant date, whilst keeping a copy of the letter for yourself. For this, you may refer to the grievance guidelines set out in your HR manual or contract of employment.
Step 3: Schedule A Meeting With Your Employer
Your employer should schedule an initial meeting at an appropriate time and place to discuss your grievance. You are entitled to ask either a colleague or a representative of the trade union to accompany you to the meeting.
In the meeting, your employer must provide you with the opportunity to explain your concerns and put forth any suggestions for the resolution. After the meeting, it is your employer's responsibility to respond, in writing, telling you about the course of action to resolve your grievance.
Step 4: Appeal To Your Employer
There may be a case when you don't agree with your employer's decision. To resolve this, you must write a letter of appeal to your employer:
saying that you wish to appeal against their decision;
explaining your concerns regarding the decision and why you don't agree with it
After that, your employer must arrange another meeting to discuss your appeal. Also, a different and more senior manager must preside over the meeting, where possible, to deal with this appeal.
You may ask either your colleague or a representative of the trade union to accompany you to the appeal meeting. After the appeal meeting is over, your employer must provide their final decision, in writing to you.
Moreover, if you are still unhappy with the final decision, you may want to explore other ways of sorting out your concerns with your employer. Subsequently, you may be able to:
go to mediation;
bring a claim to an employment tribunal
Mediation
Mediation is a confidential and voluntary approach to resolve workplace-related disputes. The procedure involves an impartial, independent individual who helps you and your employer to reach an amicable solution.
The mediator may be selected from within your organisation (in some cases), or you may choose for an external mediator (the services for external mediator, however, are not free of cost).
Step 5: Raising a Formal Grievance
In case, the informal approach doesn't help resolve your problems, you may decide to raise a formal grievance and refer to the ACAS Code of Practice. This Code lays out the standards of reasonable behaviour that employers and employees are expected to follow when dealing with a dispute in the workplace.
Whilst it is not binding for you to follow the Code of Practice, an employment tribunal often takes into account, whether or not it would have been reasonable for you to follow the Code guidelines, before deciding the amount of compensation you should get, if any.
Your organisation should also have a formal procedure for grievance redressal, the details of which are set out in either your Company Handbook, on your HR intranet site, HR or Personnel manual, or in your employment contract.
Also, there is a strict time limit for making an employment tribunal claim, which is usually three months minus one day from the day you suffered the problem for the last time, before making a claim.
The time limit also applies when you are taking out a grievance; therefore, you need to make sure that you have appropriate time to initiate and go through the grievance procedure.
Before making an employment tribunal claim, you don't have to raise a formal grievance. However, if you don't raise a formal grievance first, the employment tribunal may reduce the amount of compensation they award you, if any.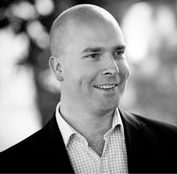 Tom Street qualified as a solicitor in 2003 and has over 20 years experience in employment and litigation law. He studied law at the University of Manchester before undertaking the legal practice course at the College of Law in Guildford, going on to complete his legal training at a firm in Chancery Lane, London. Once fully qualified, he moved to a niche litigation practice in the City of London.
In 2010, Tom set up his own legal practice, Tom Street & Co Solicitors and as part of this, in accordance with his strongly held objective to provide everyone with an easy pathway to justice he established the online portals Do I Have A Case? and Tribunal Claim. These websites are trading names of Tom Street & Co Solicitors.