Can't wait for free advice? Make an appointment with Tom today (**subject to availability).
BOOK NOW >>>
Tom is one of the UK's leading employment solicitors and can offer expert advice in all areas of employment law.
Book an appoint with Tom and he will give you his no nonsense appraisal of your legal rights today. He will give you a straightforward preliminary assessment of your case, enabling you to make the right decision for you.
Straightforward, honest, no nonsense, preliminary view on the strengths and weaknesses of your case.
Only £25 (inclusive of VAT).
About Tom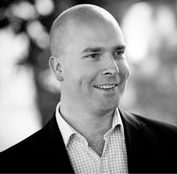 Tom Street studied law at the University of Manchester. He undertook his legal practice course at the College of Law in Guildford. He then, subsequently underwent his legal training specialising in Employment law and litigation, at a firm in Chancery Lane, London.
Following a further stint at a niche litigation practice in the City of London, Tom moved to Somerset where he started a family. He then continued to focus on contentious employment law and civil/commercial litigation.
In 2005, Tom set up his own legal practice and as part of this, in accordance with his strongly held objective to provide employees with access to justice he set up Do I Have A Case? and Tribunal Claim.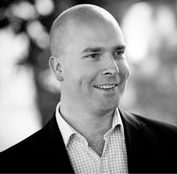 Tom is a solicitor with 13 years qualification, specialising in employment and dispute resolution. Having trained in Chancery Lane, London, Tom developed a keen interest in contentious law representing many clients in the Royal Courts of Justice and at Employment Tribunals throughout the South East. After spending 3 years working for a niche commercial litigation and insolvency firm in the city, Tom moved to the South West and set up his own firm in 2010. Tom's refreshingly straightforward approach to contentious employment and dispute resolution sets him apart from the field. Tom passionately champions access to justice for individuals and businesses who may not otherwise have the resources to access the courts and tribunals system.