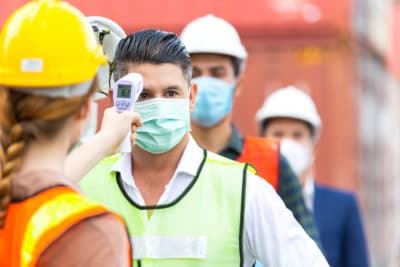 New Employment Rights Act order provides additional health and safety protection to workers.
As of the 31st of May 2021 workers will now benefit from additional health and safety protection that previously only applied to employees, thanks to an amendment to the Employment Rights Act 1996.
Under the Employment Rights Act 1996 (Protection from Detriment in Health and Safety Cases) (Amendment) Order 2021, workers believing themselves to be in 'serious or imminent danger' cannot be subject to detrimental treatment by their employer for leaving work, or refusing to return to their workplace as a consequence.
As a result of the COVID-19 pandemic, exercising this right afforded to them under section 44 of the act has seen a significant increase by employees seeking protection under UK employment law, or recourse to legal action against their employers for detrimental treatment or unfair dismissal.
The extension of this right to workers follows a High Court ruling in late 2020 in a case involving the IWGB (the gig workers union). The ruling found that by failing to include workers from section 44 protection, the government had failed to implement the EU Health and Safety Framework Directive properly into UK law.
With the challenges of economic pressures on employers, insecure employment and requirement to bring in a wage, this additional protection will be welcome news to the millions of gig workers in the UK economy.
If you have suffered detrimental treatment at work for responding to a health and safety concern contact us now to see if you could make a claim against your employer. We may be able to help you on a no win no fee basis.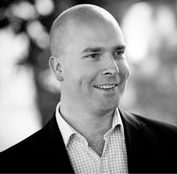 Tom Street qualified as a solicitor in 2003 and has over 20 years experience in employment and litigation law. He studied law at the University of Manchester before undertaking the legal practice course at the College of Law in Guildford, going on to complete his legal training at a firm in Chancery Lane, London. Once fully qualified, he moved to a niche litigation practice in the City of London.
In 2010, Tom set up his own legal practice, Tom Street & Co Solicitors and as part of this, in accordance with his strongly held objective to provide everyone with an easy pathway to justice he established the online portals Do I Have A Case? and Tribunal Claim. These websites are trading names of Tom Street & Co Solicitors.