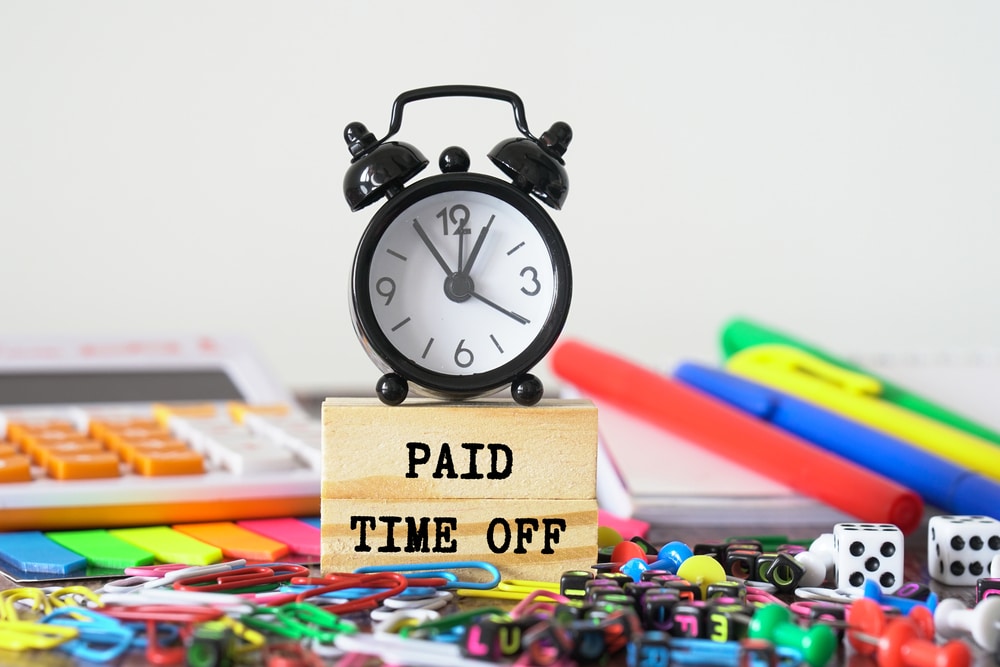 The Employer Appeal Tribunal in UK has recently made an announcement whether voluntary as well as non-guaranteed overtime will be taken into consideration, or not, when calculating the amount of holiday pay.
The decision was made after a case came up involving a group of employees involved in an NHS trust, who brought in claims regarding unlawful deduction from their wages pertaining to voluntary and non-guaranteed overtime. The non-guaranteed overtime related to wages, where at the end of the shift, one employee was obliged to work for extra hours, in order to finish a pending task. The EAT announced that the claimants were free to choose whether they wanted voluntary overtime shifts, or not.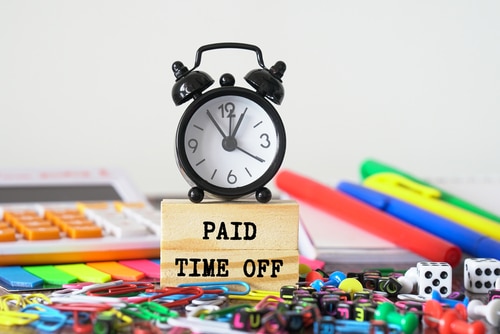 As per the contractual terms and conditions, the employees were entitled to non-guaranteed overtime to be taken into consideration in the calculation of their holiday pay, but not the voluntary overtime. To support the same, the tribunal held that voluntary overtime was not a part of an employee's normal remuneration and hence need not be considered.
The EAT initially recognised that the tribunal did not benefit from the recent decision in Dudley Metropolitan Borough Council v Willetts (2018), (Holiday pay – Regular voluntary overtime should be included – 18 August 2017) which claimed that the overarching principle established by the law, stated that normal remuneration must be maintained in consideration of the annual leave guaranteed by Article 7.
This implies that payments in regard to voluntary remuneration must be considered where they have been paid for a sufficient period of time and formed a regular pattern. The determination of whether each claimant had a set pattern of overtime, to fall within the criteria of normal remuneration, would have to be considered in another tribunal.
In regards to the contractual claim, the EAT held that the references were supposed to pay and the terms of contract did not have to be limited to the basic remuneration. It also added that as such there was no basis to differentiate between non-guaranteed and voluntary overtime in the terms of contract.
The case also shows the difficulties that employers face in the argument that voluntary overtime has to be excluded from holiday pay.
Therefore, in principle, it can be taken into consideration, provided it falls into a regular pattern, to be deemed as normal remuneration.
Our Employment Law Solicitors can assist with all types of claims. Naturally, we pride ourselves on providing the best possible service to the highest standards, we can provide free employment law advice on all problems.
Call us on 0800 756 6605 or 020 3923 4777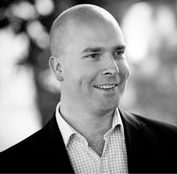 Tom Street qualified as a solicitor in 2003 and has over 20 years experience in employment and litigation law. He studied law at the University of Manchester before undertaking the legal practice course at the College of Law in Guildford, going on to complete his legal training at a firm in Chancery Lane, London. Once fully qualified, he moved to a niche litigation practice in the City of London.
In 2010, Tom set up his own legal practice, Tom Street & Co Solicitors and as part of this, in accordance with his strongly held objective to provide everyone with an easy pathway to justice he established the online portals Do I Have A Case? and Tribunal Claim. These websites are trading names of Tom Street & Co Solicitors.