Tribunal Claim is a trading name of Tom Street & Co Solicitors who are specialist employment solicitors with expert knowledge of all aspects of employment law.
We offer straightforward, no-nonsense advice in respect of
all employment related matters
and are happy to represent our clients on a no win no fee basis.
About Tom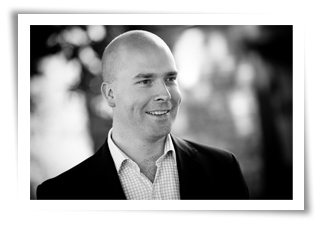 Tom Street studied law at the University of Manchester. He undertook his legal practice course at the College of Law in Guildford. He then, subsequently underwent his legal training specialising in Employment law and litigation, at a firm in Chancery Lane, London.
Following a further stint at a niche litigation practice in the City of London, Tom moved to Somerset where he started a family. He then continued to focus on contentious employment law and civil/commercial litigation.
In 2005, Tom set up his own legal practice and as part of this, in accordance with his strongly held objective to provide employees with access to justice he set up Do I Have A Case? and Tribunal Claim.
Our Employment Solicitors
In addition, Tom has a number of panel solicitors around the country who also specialise in Employment law. Similarly, they are like-minded in their approach to giving quality advice and representation. This enables us to provide access to justice for our clients by their willingness to pursue cases on a
no win no fee basis
.
————————————————————————————————————
External Links
Tom Street & Co. Solicitors
Do I Have A Case? Dispute Resolution Solicitors