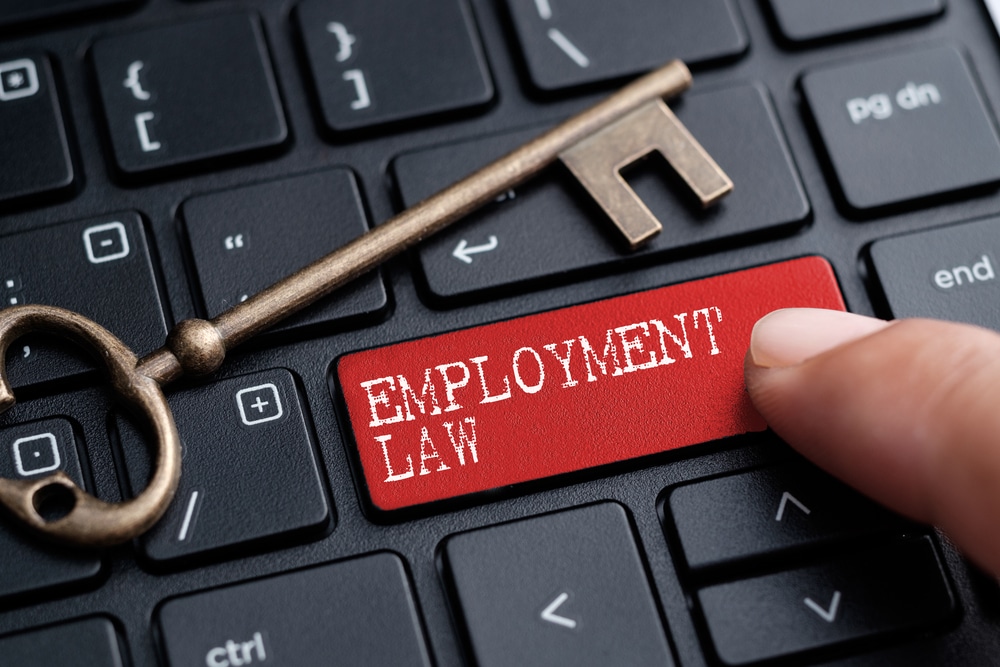 Year 2018 saw a lot of employment law cases which will be game changing for employees in UK.
Sleep in care workers to be give minimum wages
One of these controversial cases was the one that saw Court of Appeal that a "sleep-in" care worker working in a residential care accommodation was not entitled to minimum wages as per law while they are asleep.
The decision left a big impact in various sectors where the employees have a privilege to sleep at work unless called upon. Following a ruling by the Court of Appeal, national minimum wage legislation requires the employers to pay a certain minimum wage to sleep-in-workers only if they are awake and available for work.
The same appeal also implies that the government will have to suspend its social care compliance scheme which was initially set up to allow the employers in care sector to volunteer for back payments to sleep in staff who were denied of national minimum wages in the past.
An appeal has been lodged by Unison to Supreme Court, where the union argued that care workers who sleep on site and have been called upon any time have to be paid the minimum wage rate.
Failure to promote parental pay discrimination is discrimination towards men
Ali v Capita Customer Management Ltd
A common belief has been that the reason shared parental leave is not a popular scenario is that employers who enhance maternity pay have no legal obligation to promote shared parental pay.
The case further explores whether is it a gender discrimination when employers enhance the maternity pay but not shared parental leave? The appeal is scheduled for Ali and Hextall on 1st May, 2019. In the said case, a male workers claimed of discrimination by employer against him due to his gender by denying him the right to take shared parental leave. Mr. Ali lost the case at Employment Tribunal Stage. He went ahead further to Court of Appeal and it was found that gender discrimination could force the employers to considerer their policies once again if they provided for a shared parental leave arrangement at the statuory level.
Another similar case Hextall vs Chief Constable of The Leicestershire Police is also being heard in the Court of Appeal.
Can a claim of whistleblowing succeed where the decision maker has been duped?
Royal Mail Ltd v Jhuti
Should the nefarious intents of a line manager who manipulate an innocent decisionmaker to dismiss an employee be considered in a case of whistleblowing dismissal? This is one of the key questions in Supreme Court to be answered in the case in 2019.
The case basically involves an employee who blew the whistle over allegation of irregularities in a way in which the colleagues were offering discounts to its customers. It was found that she was constantly being put under pressure by her said line manager to take her allegations back and she did.
She was dismissed later by head of operations after the line manager provided evidence in proceeding of dismissal proceedings that she failed to follow up his recommended trainings for performance improvement.
The Court of Appeal decided that the claimant cannot succeed in a whistleblowing claim of unfair dismissal where the decision maker was not aware of protected disclosures at the time of decision of dismissal, even if the decision maker was manipulated by someone else. It is now the decision of Supreme Court to decide whether or not the Court of Appeal was right.
Status of employment in gig economy
Aslam and others v Uber BV and others
The High Court heard the case of IWGB on 14th and 15th November and reserved the decision. In 2018, one of the highest profile law cases was around the employment status of workers in gig economy. This also included the flagship case against Uber, which was heard and decided in December 2018. The finding that implies gig economy staff as workers means that they are too entitled to basic rights of employment like minimum wage and paid annual leaves.
These kind of cases on employment status could grow in 2019 outcomes are likely around:
An appeal to Supreme Court against the decision of Court of Appeal that Uber drivers are not deemed as self-employed anymore but "workers"
An expected appeal from Addison Lee to the Court against decision of EAT classifying its drivers and courier boys as workers and not self-employed individuals.
Tillman vs. Egon Zehnder Ltd
In 2019 it will be decided by the Supreme Court whether a restrictive covenant is too wide to be enforced if it prevents an ex-employee from being interested in a competitor. The first hearing of the case was scheduled on 22nd January 2019.
One of the senior member of staff within the recruitment and management department of Egon Zehnder Ltd desired to be employed by a US firm. She, however, was prevented from doing so due to a restrictive covenant which had a six month non competing clause. It implied that she cannot engage, be concerned or interested in any business carried out in competition to the present organisation directly or indirectly.
The phrase "concerned or interested in" was interpreted as too wide to be enforceable as it could even stop the person from holding shares in the company. The clause was entirely set aside, which meant the ex-employee was free to work for the said US firm. Many are waiting to hear the final decision of Supreme Court which if agree with Court of Appeal, employers might need to review the wordings and clauses of their restrictive covenants to ensure they are not too wide to be enforced.
Kostal UK Ltd v Dunkley and others
The scheduled hearing in Court of Appeal is on 23rd May 2019. The Trade Union Legislations have made it unlawful for employers to give incentives to workers in an attempt to affect their relationship with trade unions. Many employers have been paying an employee to refrain from joining a union. The Court of Appeal will hear the case in exploring the scope of legislation.
In this instance the employer sent letters to his employees that asked them to agree a pay deal that was previously rejected by trade union. The employer also stated that since the staff did not agree to pay deal, and so the employer would not be paid a Christmas bonus that year.
At the EAT, the case held that employer suggested unlawful inducements when it tried to bypass bargaining by trade unions by making direct offers to the union members.
This is one of the most important cases for employers faced with a situation where collective bargaining is broken with a union and the employers want to approach the employees directly. They must also be made aware that employment tribunals have the right to order employers to a fixed claim to each claimant which will mean that financial ramification for a breach of union legislations could be very serious.
Our no win no fee Employment Law Solicitors can assist with all types of claims . Naturally, we pride ourselves on providing the best possible service to the highest standards, we offer employment law advice on all problems. Call us on 0800 756 6605 or 020 3923 4777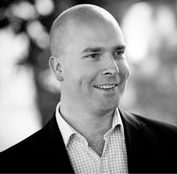 Tom Street qualified as a solicitor in 2003 and has over 20 years experience in employment and litigation law. He studied law at the University of Manchester before undertaking the legal practice course at the College of Law in Guildford, going on to complete his legal training at a firm in Chancery Lane, London. Once fully qualified, he moved to a niche litigation practice in the City of London.
In 2010, Tom set up his own legal practice, Tom Street & Co Solicitors and as part of this, in accordance with his strongly held objective to provide everyone with an easy pathway to justice he established the online portals Do I Have A Case? and Tribunal Claim. These websites are trading names of Tom Street & Co Solicitors.