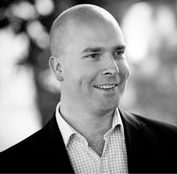 Tom Street qualified in 2003 and had over 16 years experience in all areas of litigious law. He studied at the University of Manchester. He undertook his legal practice course at the College of Law in Guildford. He then, subsequently underwent his legal training specialising in employment law and litigation, at a firm in Chancery Lane, London.
Fully qualified, he moved to a niche litigation practice in the City of London.
In 2005, Tom set up his own legal practice, Tom Street & Co Solicitors and as part of this, in accordance with his strongly held objective to provide everyone with an easy pathway and readily available access to justice he established the online portals Do I Have A Case? and Tribunal Claim. These websites are trading names of Tom Street & Co Solicitors.