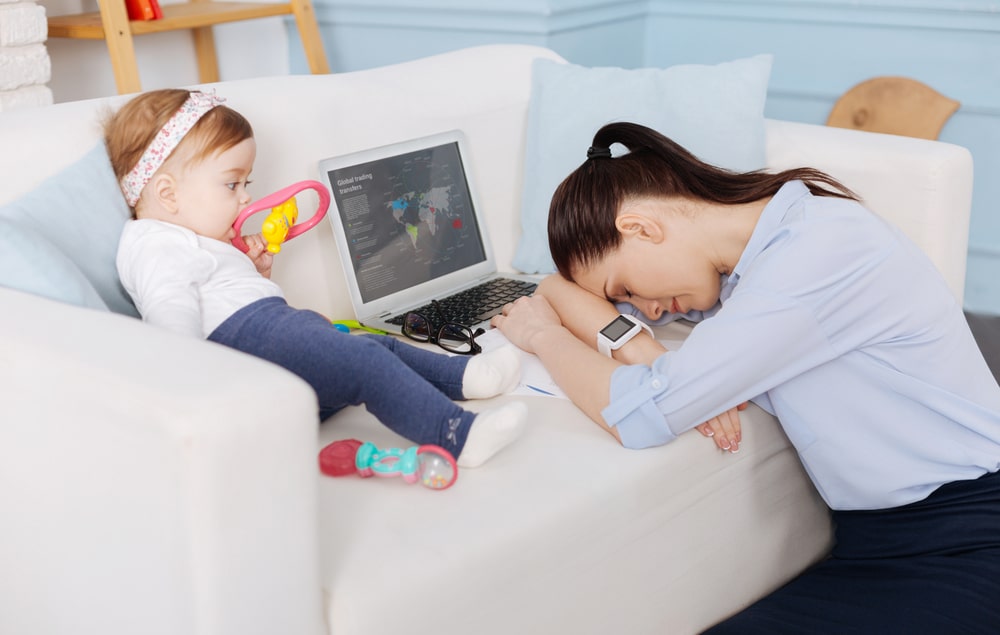 Redundancy
There are three common situations where an employer can make you lawfully redundant. You may lose your job due to redundancy because:
The organisation you work with has permanently closed down
The organisation moves to a new location and you cannot travel to the new place of work
When fewer employees are required for work
Making a female employee redundant because she is on maternity leave is a cause for unfair dismissal and maternity discrimination. If that happens it is important to take the necessary actions in such a situation and check your employment contract to clarify your rights.
Can your employer make you redundant when you're on maternity leave?
There are a few occasions if you are made redundant on  maternity leave and it may not be considered as maternity discrimination or unfair dismissal. Here are some situations where redundancy may be lawful:
There is a genuine situation of redundancy at work
Redundancy is not being used as an excuse for a dismissal because you are absent due to maternity leave
Your selection for redundancy is not based on your maternity absence.
You are being included in all consultations, meetings and communications about redundancy
The selection criteria used for redundancy does not lead to the fact that you are on maternity leave, directly or indirectly.
Your employer has considered and offered a suitable alternative work for you, in the same way as they would if you were not on a maternity leave.
 Unfair redundancy if you're on maternity leave
Here are some examples of situations where the redundancy is not genuine but a case of maternity discrimination:
Your employer has permanently given your job and duties to someone else during the tenure of your maternity leave and does not allow you to come back at the end of your leave
There is a new employee appointed when you are on maternity leave to take over your duties and you are being made redundant saying your job no longer exists.
When you are made redundant because you are on maternity leave
If you are being made redundant because you are on a maternity leave, the dismissal will be a maternity discrimination, which is unlawful under the law of Equality. Even if the redundancy situation is genuine, a discrimination during the selection criteria will deem it as an unfair dismissal.
Here are some examples of such discriminatory selection criteria:
If your score is low because your maternity leave is being treated as any other leave.
If an absence due to a pregnancy related sickness is considered as a general absence while considering your absence record.
Taking into account any vague criteria like commitment, discipline or behaviour that relates directly or indirectly to the fact that you are on a maternity leave.
Suitable alternative job offer if you are on maternity leave
If you are being made redundant when you are on a maternity leave, you have the right to be offered an alternative job, before it is offered to other employees. It is also important that the benefits and terms and conditions of the alternative job should be equal or more favourable than that of the present job.
If your employer offers you a job that they are aware you cannot perform well in, or you will not be comfortable in, it could be an indirect maternity discrimination. But it is also important to remember that if the employer thinks the alternative job is suitable for you, but you disagree, it may not be necessarily a discrimination.
Also, if there is a suitable alternative job, you should not have to be interviewed for it. It should be offered to you even if you are not the best candidate for it.
In case there is no suitable job to be offered as an alternative, your employer can make you redundant but has to continue to look out for a suitable alternative until the time your contract comes to an end.
If you think you have been dismissed due to a maternity discrimination and not sure what to do next, you can visit an employment solicitor and receive the right guidance.
Our Employment Law Solicitors can assist with all types of claims. Naturally, we pride ourselves on providing the best possible service to the highest standards, we can provide free employment law advice on all problems.
Call us on 0800 756 6605 or 020 3923 4777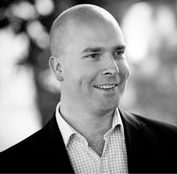 Tom Street qualified as a solicitor in 2003 and has over 20 years experience in employment and litigation law. He studied law at the University of Manchester before undertaking the legal practice course at the College of Law in Guildford, going on to complete his legal training at a firm in Chancery Lane, London. Once fully qualified, he moved to a niche litigation practice in the City of London.
In 2010, Tom set up his own legal practice, Tom Street & Co Solicitors and as part of this, in accordance with his strongly held objective to provide everyone with an easy pathway to justice he established the online portals Do I Have A Case? and Tribunal Claim. These websites are trading names of Tom Street & Co Solicitors.