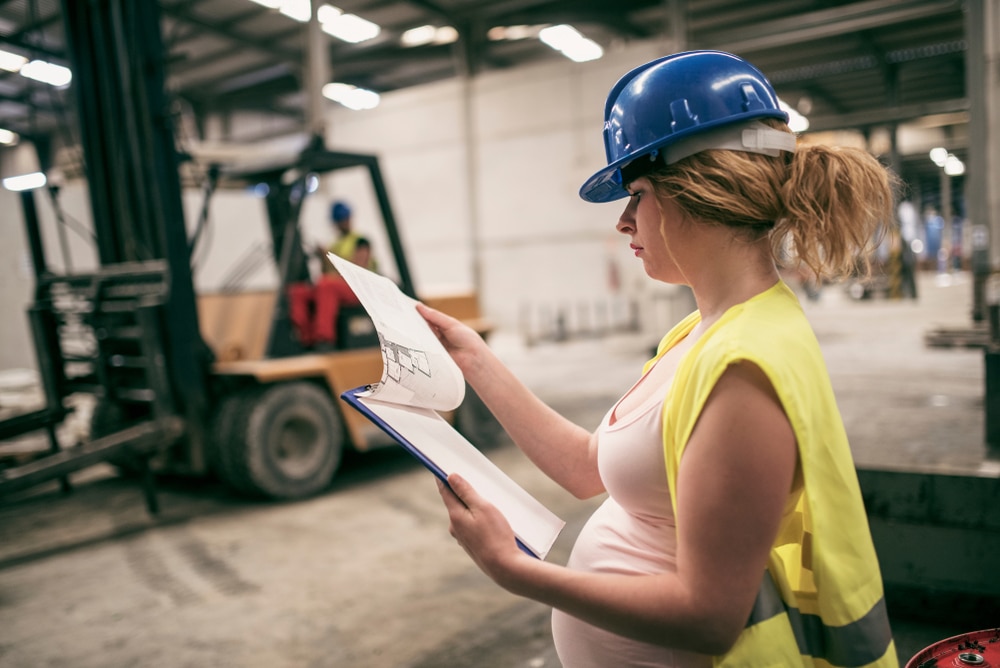 Usually, when a working woman discovers she is pregnant, her thoughts are focused on the growth and development of her baby rather than her employment rights. Yet, when a pregnant woman is working it's a worthwhile exercise understanding her entitlement.
It is important to know your rights when pregnant
Joeli Brearley founded the charity – Pregnant Then Screwed after being fired from work the day after she told her employer of her first pregnancy. She refrained from taking a legal action as it was a high risk pregnancy and she was afraid the stress could harm the baby. But the entire experience left a very negative impact on her mental health, not to mention her confidence. It made her want to help other women who are pregnant and new mums facing problems in the workplace.
According to Brearley over 50,000 women in UK are fired from their jobs every year for "daring to procreate" and more than 77% mums encounter discrimination within the organisation.
When women are aware of their legal rights, they have the confidence to stand up for themselves if the employer treats them in an unfair way, which will go some way towards stopping the discrimination.
Below are the top ten pregnancy and maternity rights which are applicable all throughout the UK.
1. Automatic year off
Your employer must assume that you will be taking 52 weeks leave unless they are informed otherwise. But in case you planned to take 52 weeks off but decided to go back earlier, you need to inform them 8 week prior to your new joining date.
2. Time off to attend antenatal appointments
If you need to attend your doctor's appointments during work hours, you are legally allowed to do so. You do not have to take a leave or try to shift your appointment to off days. The time allowed to attend these antenatal appointments also includes time required to travel to and from doctor's clinic without loss of any salary.
3. Maternity leave redundancy
In case you are made redundant during your maternity leave, it is your right to be offered a suitable alternative vacancy before it is offered to any other employee. For that, you do not have to go for an interview or procedures if you are on a maternity leave it is advised that women get in touch with their HR and have a clarity regarding their rights.
4. You're still an employee on maternity leave
Even if you are away on your maternity leave, your organisation must treat you like an employee of the organisation and hence should not discriminate by not considering you for pay rise and promotion opportunities. Not to mention the fact that you still hold the right to holiday allowance like any other employee. You can use this allowance as and when you wish.
5. Keeping in touch days
In UK, you are allowed to keep 10 stay in touch days which helps new mums be in the loop about what is happening at work. While you are not legally required to attend these days, you can however request to be paid for them if you and your employer agree on these days.
6. informing your boss
You can inform your boss about your pregnancy when you feel it is the right time for you. It is however suggested that you wait for your first scan before you break the news. It is also important that you don't push it long enough and tell your employer at least by 15th week before your due date.
7. Risk assessment
All employers are required to carry out a risk assessment at the workplace. As a pregnant woman or a new mom returning to work, you should not be treated like an inconvenience and it is important your workplace is safe for you and your baby. If you are pregnant or have recently given birth or are breastfeeding, it is vital that your employer ensures your work environment and conditions do not put your or the baby's health at any sort of risk.
Employer has a responsibility to take every possible measure to reduce or remove the risk at work places. If you are returning to work but still continuing to breastfeed, you must let the employer know in writing before you join back. Also ensure that you are heard, provided with a suitable place to pump or feed. Employers must ensure the place allotted for breastfeeding is safe, private and most importantly not a TOILET.
8. Discrimination from the start
You can file a claim for discrimination and unfair dismissal on the basis of pregnancy and maternity leave right from the first day of employment. If you have been fired, made redundant, are being harassed or being bullied or not considered for promotion because of your pregnancy or maternity leave, you may file for a legal case. It is important for women in such cases to remember it is not their fault and they are not alone.
9. Returning to work
If you decide to go back to work within 26 weeks of your delivery, you are allowed to return to the same job, salary as well as contractual terms as before. If you are returning after 26 weeks but before 52 weeks, your entitlement remains the same unless your employer proves a legally valid reason for not doing so. In that case, you should be offered a suitable alternative job on same or better salary and contract terms as before. If you are being given a different job or being offered different shift patterns, talk to your employer or seek legal advice if you are unhappy.
10. Funding maternity leave
In UK, you are entitled to 39 weeks of maternity pay. For this, you have to be employed for at least 26 weeks with current employer. You can also receive Statutory Maternity Pay (SMP) even if you do not go back to work, or dismissed or made redundant after 28th week of your pregnancy. In case you are not entitled to SMP, you will get maternity allowance.
Our Employment Law Solicitors can assist with all types of claims. Naturally, we pride ourselves on providing the best possible service to the highest standards, we can provide free employment law advice on all problems.
Call us on 0800 756 6605 or 020 3923 4777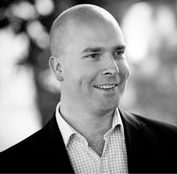 Tom Street qualified as a solicitor in 2003 and has over 20 years experience in employment and litigation law. He studied law at the University of Manchester before undertaking the legal practice course at the College of Law in Guildford, going on to complete his legal training at a firm in Chancery Lane, London. Once fully qualified, he moved to a niche litigation practice in the City of London.
In 2010, Tom set up his own legal practice, Tom Street & Co Solicitors and as part of this, in accordance with his strongly held objective to provide everyone with an easy pathway to justice he established the online portals Do I Have A Case? and Tribunal Claim. These websites are trading names of Tom Street & Co Solicitors.