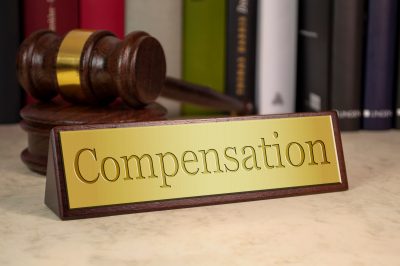 The annual increase in compensation figures applicable to certain UK based employment tribunal claims have now been disclosed and come into effect from April 2019. There will be a significant increase in maximum compensation awarded by ET in an ordinary unfair dismissal claim along with maximum weekly wage figures to calculate the entitlement for an employee's statutory redundancy payment for the upcoming year. The statutory rates of paternity, maternity, shared parental leave, sick pay and adoption are also expected to increase this year. 
Compensation limits
From April 2019, an Employment Rights Order 2019 for increase of limits will come in to force and revise various aspects of employment compensation based on the last increase of 3.3% in 2018. 
There will be a change in particular in payments of statutory redundancy and maximum award for unfair dismissal if the effective date of termination of an individual is on or after 6th April 2019. The changes will be as follows:
A one week pay will be capped at £525 as opposed to the current limit of £508.

The maximum award for compensation in case of unfair dismissal will be £86,444 as compared to the current limit of £83,682. There has also been a separate capping of one-year worth of gross pay for ordinary unfair dismissals. This capping however in inapplicable in cases where the reason for dismissal was protected disclosure or health and safety activities. 

There can also be a further compensation possibility in case an additional reward is made due to an employer failing to fulfil reinstatement or re-engagement order. 

The minimum basic compensation for unfair dismissal in case of health and safety, trade unions, employee representatives and pension trustee cases will be £6,408.

Besides the aforementioned heads, many other statutory compensation limits will also be revised in April 2019. 
Statutory pay rates
The UK government has also published an increase in rates for paternity and maternity pay, shared parental leave and sick leave. 
The statutory sick pay from 6 April 2019 will increase from £92.05 per week to £94.25.

The statutory rate of maternity, adoption, paternal and shared parental leave will increase from £145.18 to £148.68 per week. 
Our no win no fee Employment Law Solicitors can assist with all types of claims. Naturally, we pride ourselves on providing the best possible service to the highest standards, we offer free employment law advice on all problems. Call us on 0800 756 6605 or 020 3923 4777