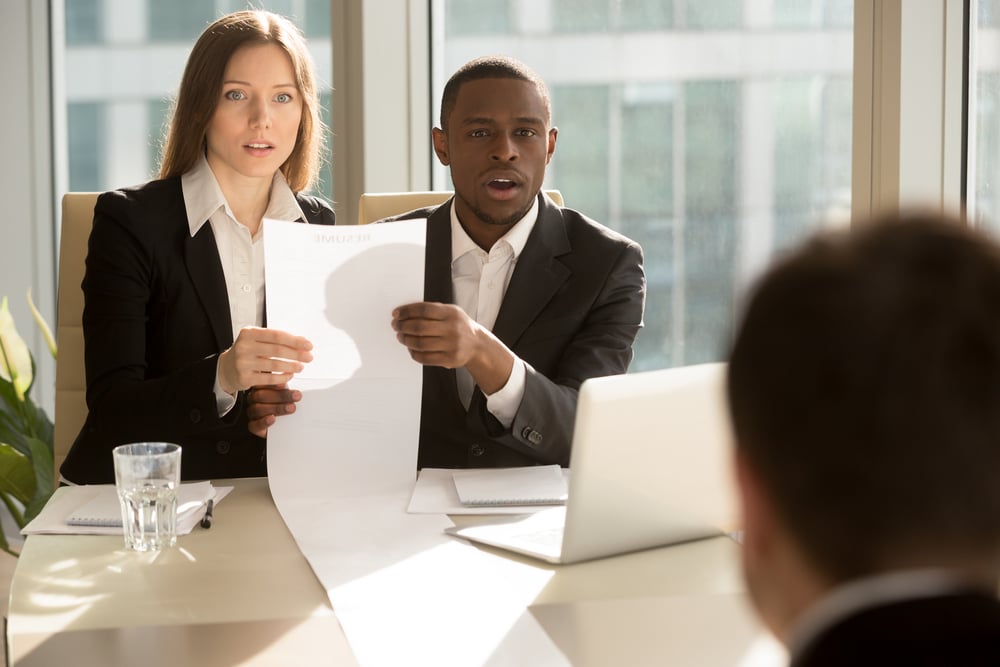 What is an employment reference?
An employment reference is meant to provide important information about the potential employee, that helps the employer in deciding whether the employee is suitable to be hired for the required job, or not.
Does an employment reference have to be provided?
Providing an employment reference is not legally binding; an employer can choose whether they want to provide a reference about a former employee, or not, or even how much information they wish to provide.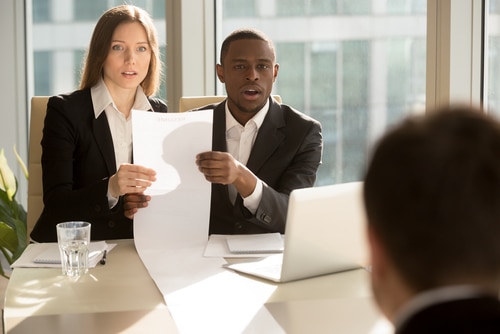 Many previous employers decide to provide merely the basic facts about the applicant and nothing more than that. But at the same time, there may be some managers who will be happy to disclose more detailed references.
It is likely that your former employer will have a policy in order to help themselves handle reference requests, providing information about what particulars they can supply. Having said that, some industries, such as Financial Services Authority, are required to give reference as per law.
What can an employment reference include?
References should ideally include:
Basic facts about the ex-employee like the duration of employment and job description.
Answers to specific questions asked by the potential employer, beyond the basic facts like punctuality, standards or confirming the reason for leaving the past job
Details about skills and abilities of the job applicant
Details pertaining to the character of the job applicant, along with his strength and weaknesses, that are related to the role they have applied for.
In most cases, previous employers usually ask for basic facts and answers to some specific questions, but there is no reason why they cannot be asked for character details.
A reference should be true and accurate and must be a fair reflection of the potential employee. The opinions, if provided, must always be based on facts and not personal biases. Besides previous employers, references can also be provided by individuals, such as mentors or teachers.
When are employment references needed?
References can be asked for at any stage of recruitment process. Job applications must mention if and when the references will be required. It is important that the employer seek permission from the job applicant before seeking a reference from the previous employer.
Job offers and references
There are two types of job offers that are made if the employee is deemed suitable:
A conditional offer – this offer can be withdrawn if the employee does not meet the specific conditions of employment, for example, providing the required documents or a lack of satisfactory references.
An unconditional offer – an unconditional offer is the final offer for the job made to the employee after he has met all the required criteria. This offer cannot be withdrawn and if accepted, a contract is created.
It is suggested that employees wait for an unconditional offer letter before they hand in their notice.
Can an employer give a bad reference?
Employers are free to choose whether they want to give a reference or not, but if they do, it must always be accurate and fair. One should refrain from providing misleading information or subjective comments without supporting facts.
This implies that some references might signify that the job applicant is not fit for the job they are applying for. It may suggest that either the applicant lacks required experience, or the reason for leaving the previous job is different than what is mentioned in the job application.
It is important that if a negative reference is received, the employer discusses it with the job applicant first, before making the final decision. This is because sometimes a referee may provide an inaccurate reference or no reference at all.
Our Employment Law Solicitors can assist with all types of claims. Naturally, we pride ourselves on providing the best possible service to the highest standards, we can provide free employment law advice on all problems.
Call us on 0800 756 6605 or 020 3923 4777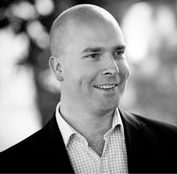 Tom Street qualified as a solicitor in 2003 and has over 20 years experience in employment and litigation law. He studied law at the University of Manchester before undertaking the legal practice course at the College of Law in Guildford, going on to complete his legal training at a firm in Chancery Lane, London. Once fully qualified, he moved to a niche litigation practice in the City of London.
In 2010, Tom set up his own legal practice, Tom Street & Co Solicitors and as part of this, in accordance with his strongly held objective to provide everyone with an easy pathway to justice he established the online portals Do I Have A Case? and Tribunal Claim. These websites are trading names of Tom Street & Co Solicitors.