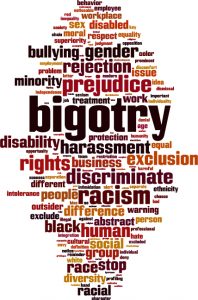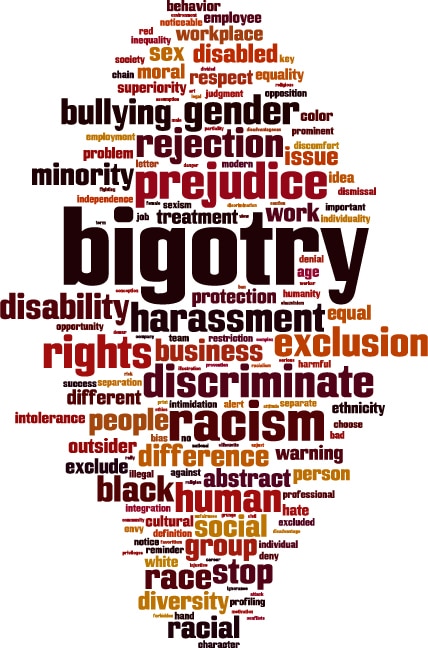 An Employment Tribunal in the UK has discovered that people who express 'non-PC' views at workplace cannot expect to claim their right to such beliefs in the context of employment equality.
A UK based Employment Tribunal – ET has rejected the claim for unfair dismissal by an ex-senior lecturer at the University of Lincoln. The claimant was disciplined and later dismissed due to interpersonal issues and some disagreements with his colleagues. The academic, working in social policies claimed that he had been discriminated against due to his non-PC beliefs at workplace. While rejecting his claim, the Employment Tribunal stated that:

"the tendency to favour what is palatable in social policy discussion over the truth (in colloquial terms this tendency is known as political correctness) is not a philosophical belief that has the protection of section 10 of the [UK] Equality Act 2010."
Background
The claimant stated that discrimination against him had occurred since 2015 when he had set up a Twitter account to promote a book he wrote. He was labelled a "Tory Bigot" by a fellow twitter user and said he was shocked to see some of his "left wing" colleagues from the university joined the tweet with discriminatory attacks. A colleague of the claimant responded to one of the twitter replies urging the person not to "…discount the whole team off the back of the work of one member of staff."
The claimant further asserted that during this tenure the Depute Head of Social and Political Science of University the same colleague also sneered at him and questioned if his work was actually worthy of funding. Soon after the claimant complained about his online activity to his line managers, the University began an investigation, and later on, concluded that the claimant as well as some of his colleagues had breached the respect policies of the University. The claimant suggested that since his colleagues has been found guilty of breach of policies, it was an inescapable conclusion that he was discriminated against on the basis of political and philosophical beliefs. The said dispute between the claimant and his colleagues at the University continued till August 2017 when finally, the claimant was dismissed from his job. Following dismissal he raised a claim for dismissal on unfair grounds.
Since the judgement by ET was delivered verbally, one cannot rely on the benefit of the ET's detailed analysis. Considering the often diverse and at times conflicting point of views expressed by employees at workplace, it was a welcome approach to see a rational approach being taken to decide whether something truly implies to discrimination on protected grounds.
If you think that you have been dismissed on unfair ground our no win no fee Employment Law Solicitors can assist with all types of claims. Naturally, we pride ourselves on providing the best possible service to the highest standards, we offer employment law advice on all problems. Call us on 0800 756 6605 or020 3923 4777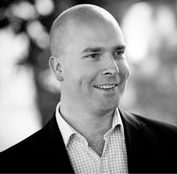 Tom Street qualified as a solicitor in 2003 and has over 20 years experience in employment and litigation law. He studied law at the University of Manchester before undertaking the legal practice course at the College of Law in Guildford, going on to complete his legal training at a firm in Chancery Lane, London. Once fully qualified, he moved to a niche litigation practice in the City of London.
In 2010, Tom set up his own legal practice, Tom Street & Co Solicitors and as part of this, in accordance with his strongly held objective to provide everyone with an easy pathway to justice he established the online portals Do I Have A Case? and Tribunal Claim. These websites are trading names of Tom Street & Co Solicitors.